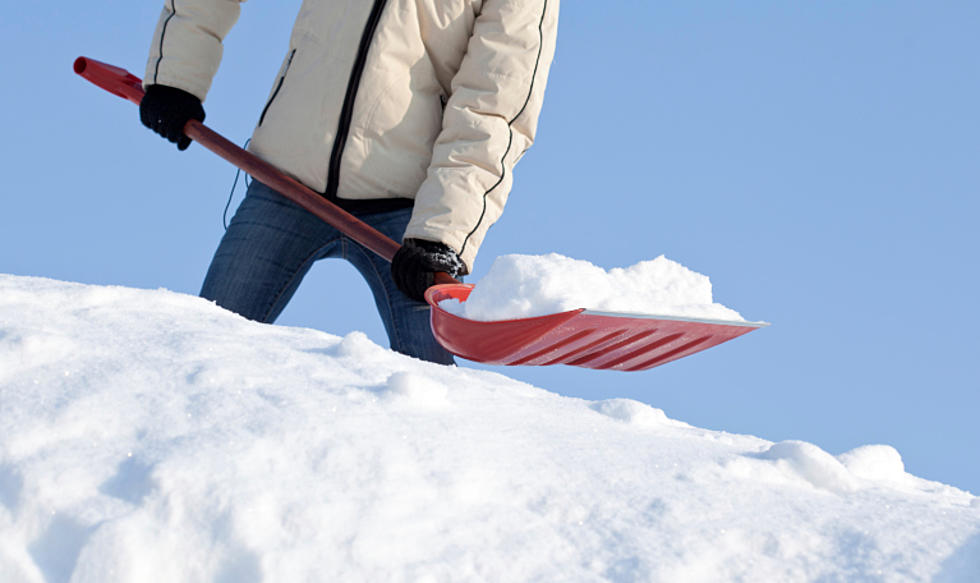 zest_marina
When we got that snow storm in December I got out and shoveled our driveway and walk three times. I wanted to keep up with the snow and not have to shovel too much snow at once and potentially mess my back up. As the snow fell yesterday I started thinking: To shovel or not?
I decided to punt that decision to today. In Warrensburg my phone was telling me it was going to be sunny and 42 today. The day started with a lot of promise too. Lots of sunshine. It looked like that solar power and temps 10 degrees above freezing would help me make my decision. Especially with predicted temps in the 50's the next two days.
Then the sun went away and as I checked the forecast on my phone, the window for any kind of above freezing temperature kept getting smaller and smaller. Additionally, the couple who lives in the apartment next door came out and shoveled their driveway, making me antsy to get out there with the shovel. The latest, maybe we'll be above freezing in the 4 o'clock hour. That's it for today.
However, looking at the forecast, with a high of 52 tomorrow, 50 Tuesday and 46 Wednesday I'll take my chances. Give it a couple of more days and this snow will be old news. I'm going to save the wear and tear on my shovel and the ice melt in the coat closet for the snow that'll stick around for awhile. Now cleaning the car off, that I'll get there and do. Better tonight than tomorrow morning for that.