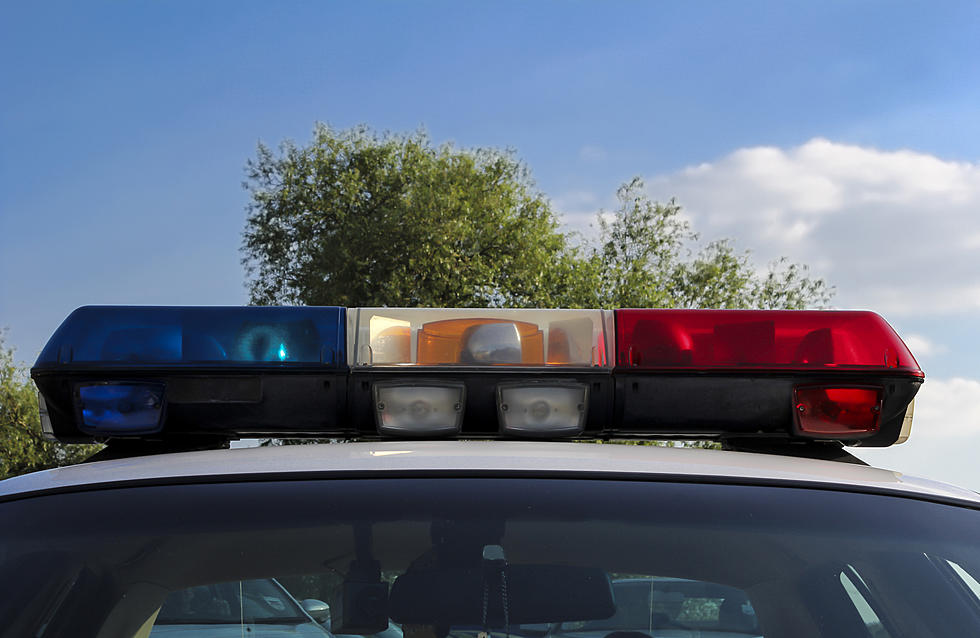 Two Clarksburg Residents Arrested for Possession of Meth
Getty Images/iStockphoto
Two residents of Clarksburg, MO were recently arrested by Moniteau County authorities for possession of methamphetamine.
The Moniteau County Sheriff's Department says deputies working with the Mid-Missouri Drug Task Force went to a residence on January 3 in Clarksburg and reportedly obtained a consent to search.
During the search, authorities located methamphetamine, marijuana and drug paraphernalia.
Arrested was 30-year old Cierra D. Botts and 31-year old Justin K. Martin. Botts and Martin were both taken to the Moniteau County Jail pending charges of Possession of a Controlled Substance (meth).
They each had a bond of $25,000.00.