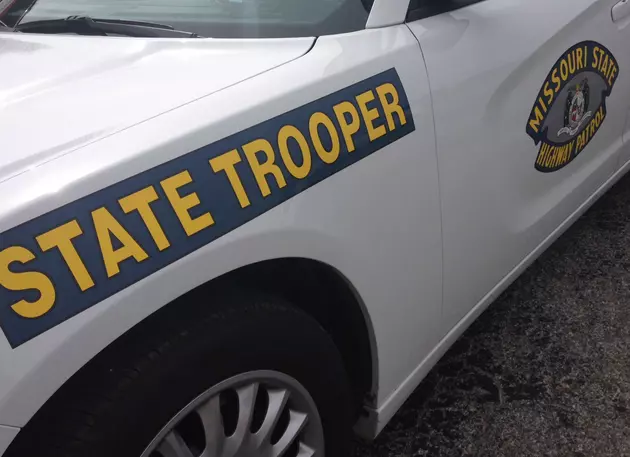 Two Fatal Accidents Thursday in Central Missouri
Kurt Parsons
The Missouri State Highway Patrol says four people were killed in two separate accidents Thursday on central Missouri roadways.
Three people were pronounced dead after a head-on collision around 2 p.m. in Audrain County. According to the Missouri State Highway Patrol, a Chevrolet Monte Carlo attempted to pass a Freightliner on US 54 south of Ladonnia, and struck a Mercury Mariner, which was pushed into the Freightliner. 75-year-old Douglas Turner and 72-year-old Helen Turner of Licking, Missouri, and 18-year-old Kyreoin Glispe of Justice, Illinois, were pronounced dead following the accident. The driver of the Monte Carlo, 21-year-old Kierra Glispie, was taken to University Hospital with serious injuries.
A woman from Edwards, Missouri was killed in Camden County around 8:30 Thursday morning, when she was partially ejected from a Dodge Grand Caravan that crossed the center line on Rt. Z and struck a Ford Edge head-on. The Missouri State Highway Patrol reports 24-year-old Brittney Barfield was pronounced dead by the Camden County Coroner. Five others involved in the accident, including three young children, suffered minor to serious injuries.