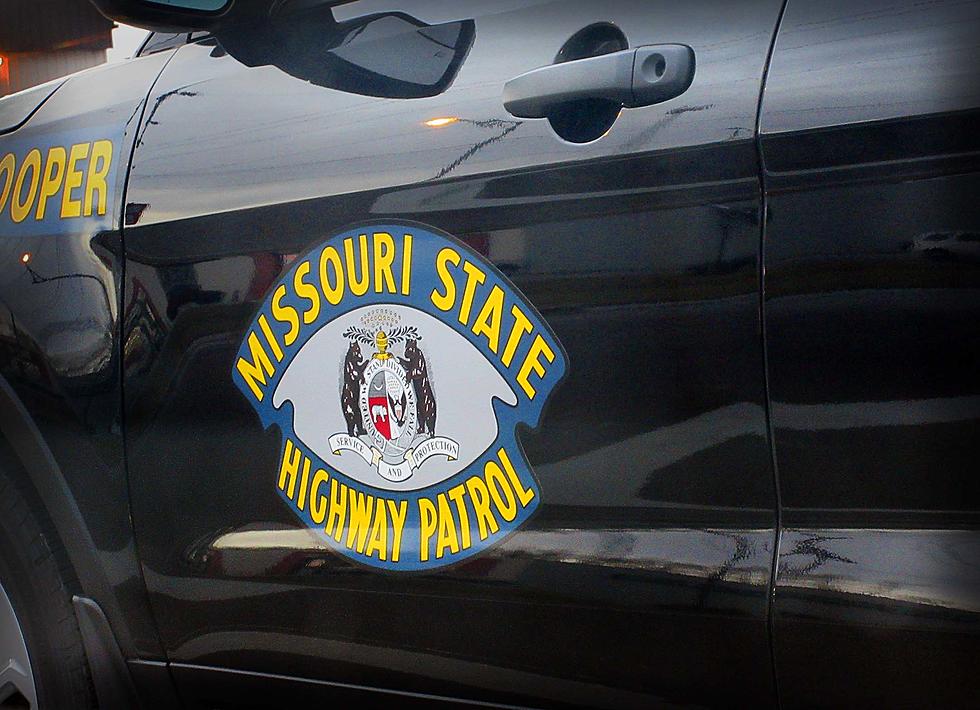 Warrensburg Teen Injured in Johnson County Wreck
Randy Kirby
A Warrensburg teen was injured in a Johnson County wreck Tuesday afternoon.
According to the MSHP, 17-year-old Jonathan D. Davis of Centerview was the driver of an eastbound 2002 Pontiac on County Road 675, east of County Road 871 in Johnson County at 12:40 p.m. when he approached a hillcrest and met a westbound 2009 Freightliner driven by 33-year-old Tyler M. Oden of Richmond.
As both drivers observed each other, they applied their brakes and began sliding on the gravel road. The front left of the Pontiac struck the front left of the Freightliner.
A passenger in the Pontiac, 17-year-old William D. Holzhauser of Warrensburg suffered moderate injuries and was transported by private vehicle to Lee's Summit Hospital for medical treatment. Both drivers were wearing a safety device, the report said.
The Pontiac had extensive damage, while the Freightliner had moderate damage. Both vehicles were towed from the scene.