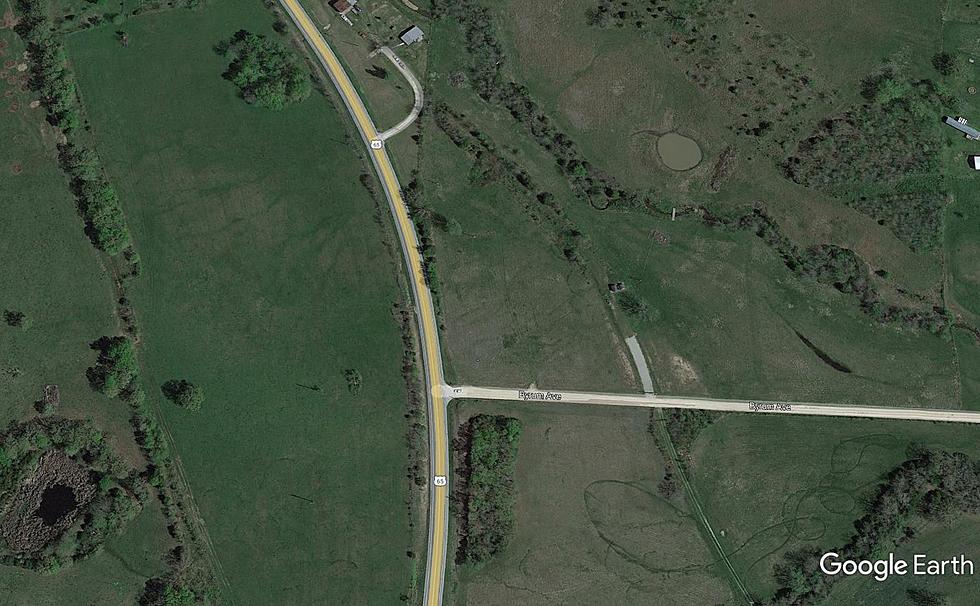 West Plains Man Injured in Benton County Crash
Google Earth
A West Plains man was injured in a one-vehicle accident that occurred Wednesday afternoon in Benton County.
The Missouri State Highway Patrol reports that a southbound 2000 Toyota Camry, driven by 50-year-old John W. Johnson of West Plains, was on US 65, north of Byrum Avenue around 3:50 p.m., when the vehicle crossed the center of the roadway, traveled off the left side, struck a fence, then a tree, and came to rest in a field.
Johnson suffered moderate injuries and was transported by Warsaw-Lincoln Ambulance to Golden Valley Hospital for treatment. He was not wearing a seat belt at the time of the crash, according to the report.
The Toyota had extensive damage.
Benton County Deputies assisted the Patrol.
Johnson was later arrested by the Patrol at 4:46 p.m., and charged with felony leaving the scene of a crash and tampering with a motor vehicle.