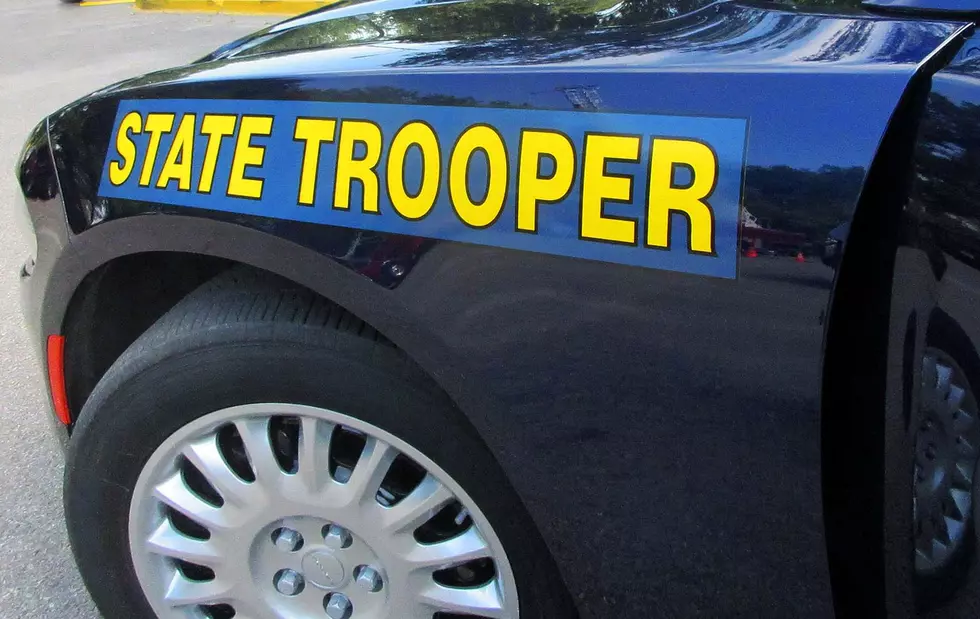 Windsor Man Injured in JoCo Rollover
Randy Kirby
A Windsor man was injured in a one-vehicle accident that occurred in Johnson County Saturday morning.
The Missouri State Highway Patrol reports that a southbound 2003 Toyota Sienna was traveling in the wrong direction on Highway 23, north of SE Highway D at 5:45 a.m. Aug. 29, when the vehicle traveled off the left side of the road, then returned to the road. The driver then overcorrected, causing the vehicle to travel off the left side of the road again and overturn. While overturning, the vehicle struck several small trees, then coming to rest.
The driver, 27-year-old Ronald C. Smith of Windsor, suffered moderate injuries and was transported to Western Missouri Medical Center by private vehicle for treatment.
Johnson County deputies assisted the Patrol.
Smith was later arrested by the Patrol at 7:16 a.m. and charged with DWI, failure to drive on the right half of the roadway, and no seat belt.