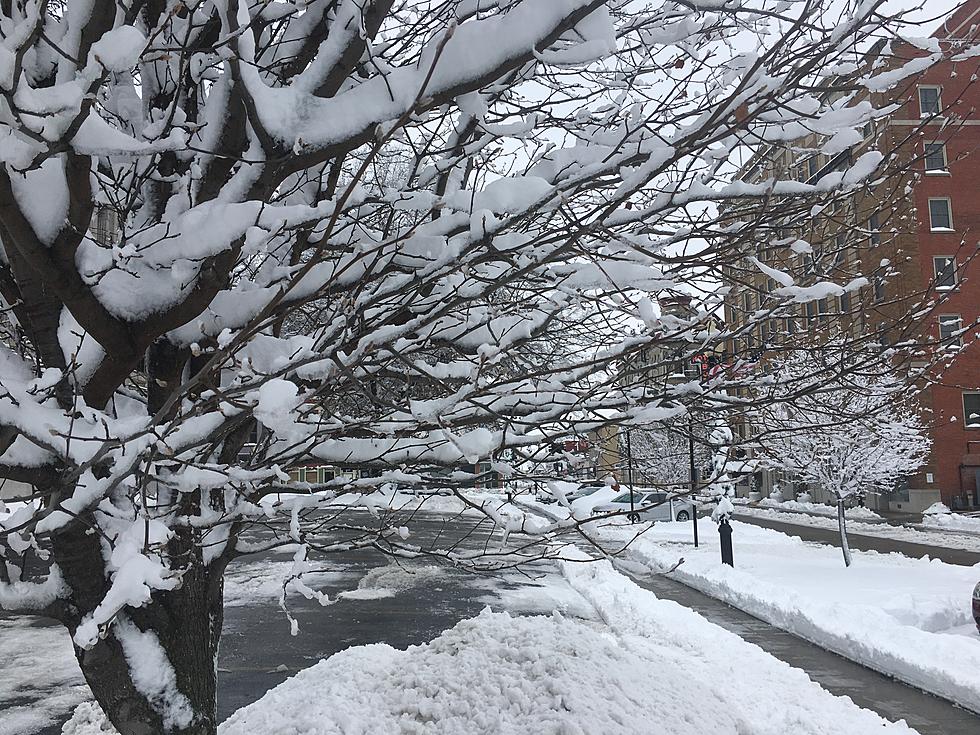 Winter Weather Advisory Issued for Sedalia
Kurt Parsons
The National Weather Service has issued a Winter Weather Advisory including the Sedalia area from 6 a.m. Wednesday, Feb. 12 until midnight, Wednesday night.
The weather forecast for the Sedalia area includes rapidly dropping temperatures along with snow accumulation of up to three inches possible as a result of this storm. Travelers should anticipate slippery road conditions that could impact morning and evening commutes.
Additional snow accumulation of up to two inches is forecast for Wednesday night into Thursday morning.
Should significant snow accumulations occur, City officials encourage residents to remain home and limit travel until Street Department crews have an opportunity to clear roadways. For those who must travel, you are encouraged to have an extra flashlight, food and water in your vehicle in case of an emergency.
Should the weather result in accumulations of two or more inches of snow, the City will activate EMERGENCY SNOW ROUTES to allow the designated roadways to be easily cleared for emergency and other vehicles. Parking is prohibited along Emergency Snow Routes as Street Department plows need access to clear and open the roadways. The Street Department will work to keep these designated streets as clear as possible.
City officials said they appreciate everyone's cooperation in keeping vehicles off Emergency Snow Routes.
A map is available on the City's website that details which city streets are designated Emergency Snow Routes as well as those designated by the Missouri Department of Transportation (MoDOT).