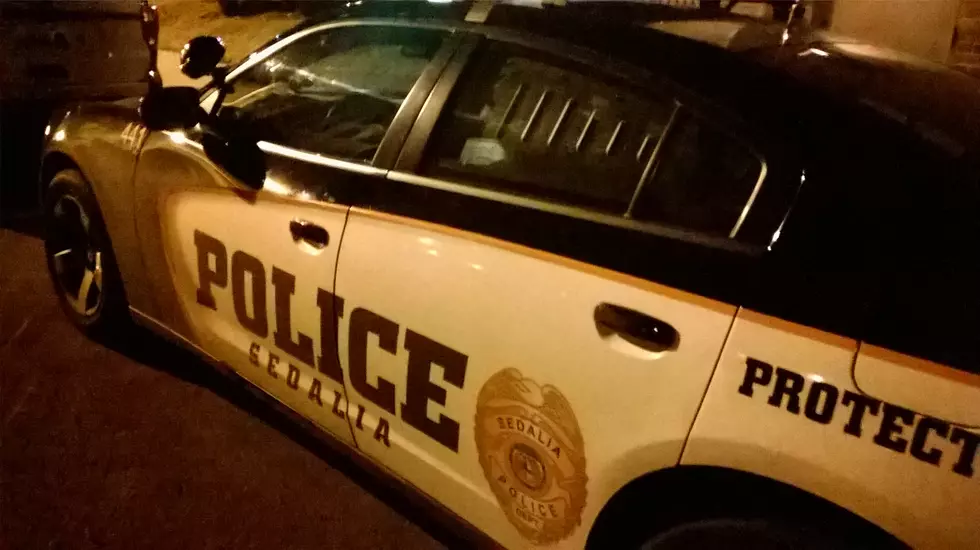 Woman Arrested at Sedalia Convenience Store for Drug Possession
Kurt Parsons
Sedalia Police were called to a convenience store on W. 16th Street for a subject check on September 15, which led to the arrest of a 39-year-old woman on numerous charges.
Police say they had to shake the woman who was asleep in a vehicle. A police report says that a pipe and marijuana were observed in the driver's side door. A bundle of small baggies and container of methamphetamine were reportedly found during a search of the vehicle.
39-year-old Julie Robin Herbert Garver was arrested and taken to the Pettis County Jail. Charges for possession of marijuana, possession of drug paraphernalia, possession of a controlled substance and possession with the intent to distribute are being submitted to the prosecutor.