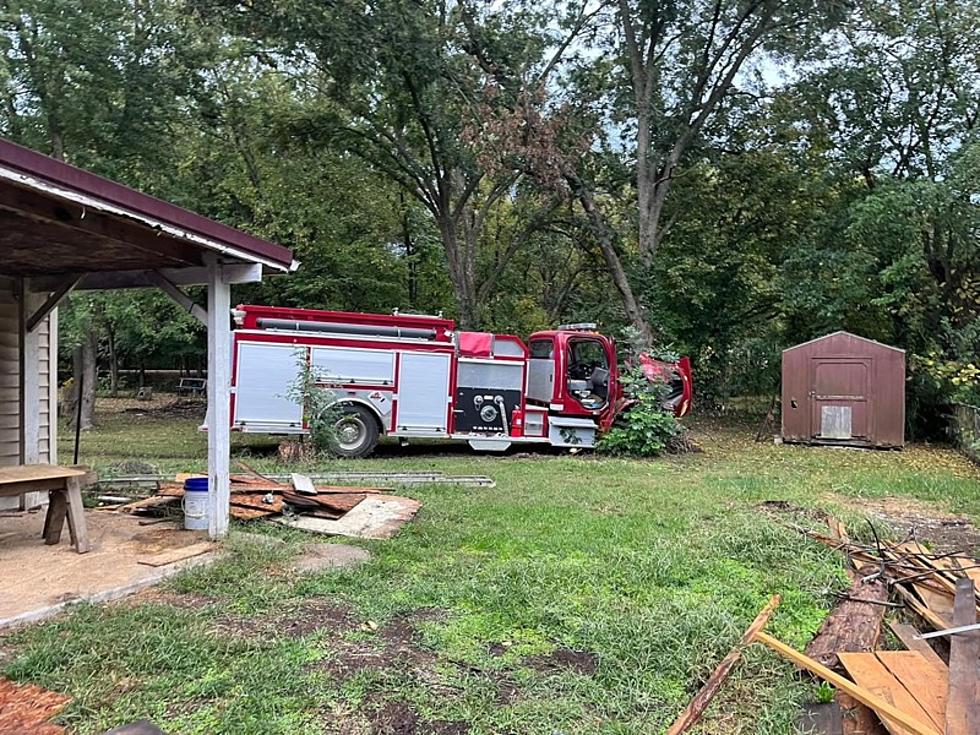 Woman Arrested for Stealing Fire Truck in Windsor
JoCo Sheriff
Shortly after 7:30 a.m. Wednesday, Henry County deputies were dispatched to a fire truck driving recklessly on Florence Street in Windsor.
As no fire calls had been dispatched, it was suspect that the fire truck had been taken without permission from the fire station in Windsor.
Arriving on the scene, deputies located a female subject who had been driving the truck. The female attempted to escape by fleeing from the deputies, but was quickly apprehended.
Upon examination of the fire station, deputies found that the stolen fire truck had apparently been driven through the overhead garage door, causing extensive damage.
Charged with burglary, felony stealing, property damage and resisting arrest was 20-year-old Jade Raygan Gibbs, who lists her address as homeless. She was booked around 3 p.m. Wednesday.
Her bond was set at $100,000 (cash only) and she remained in custody as of Thursday morning.
Do You Remember These Nostalgic '90s Cartoons?
Grab the Gushers, we're about to look at those cartoons you binge-watched after school.
Gallery Credit: Danielle Kootman