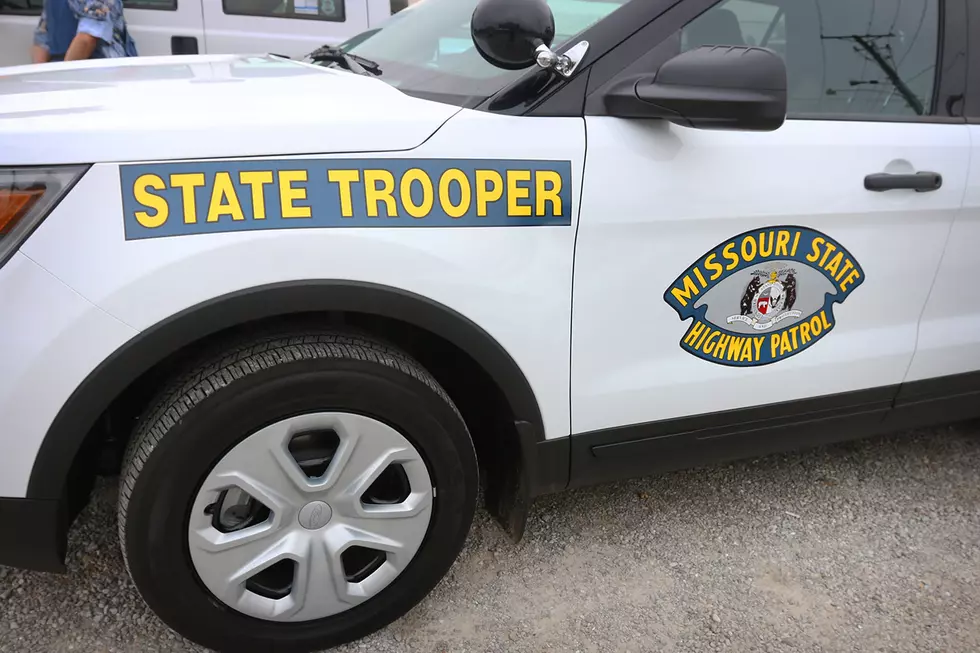 Woman Suffers Serious Injuries in Saline County Crash
Randy Kirby
A 53-year old woman from Mission, KS, was injured Thursday morning in a one-vehicle Saline County wreck.
According to the online crash report, the driver of a Mitsubishi, 53-year old Diane Pfannenstiel, traveled off the road, overcorrected, returning to the roadway then skidding off the opposite side. The vehicle impacted the ground and overturned.
Pfannenstiel suffered serious injuries. She was taken to Research Medical Center, by Life Flight, for treatment.
The Mitsubishi was totaled and towed.