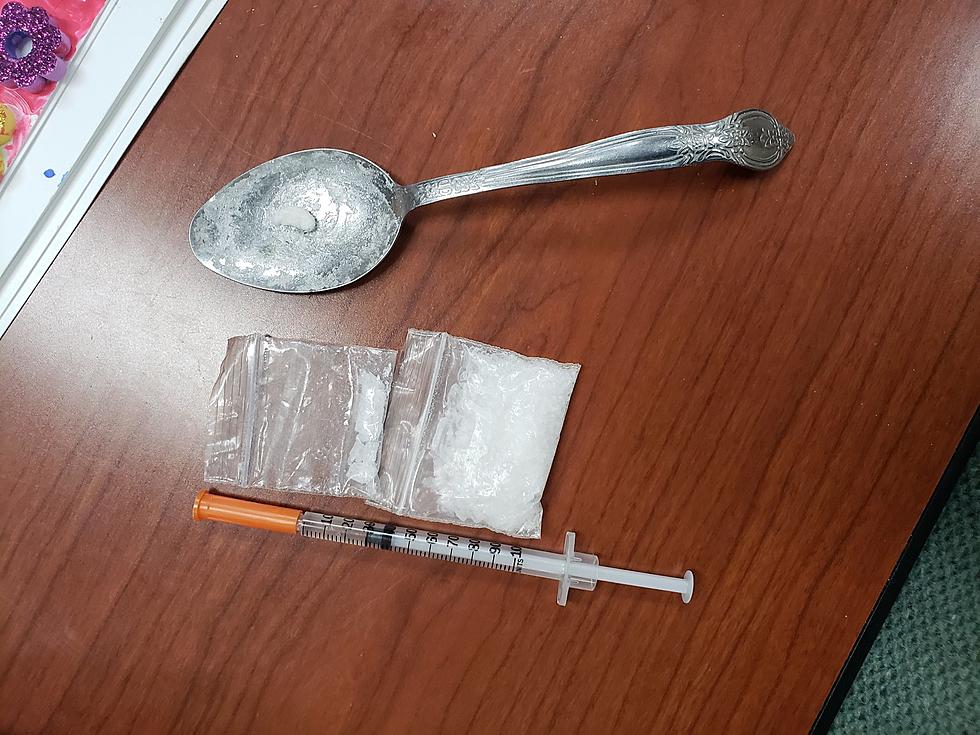 2 Men Arrested in Clinton after Reportedly Hiding Drugs in Store
Courtesy of Clinton, MO Police Dept.
Two men were recently arrested on drug charges in Clinton, MO after allegedly hiding drugs in an auto parts store.
On May 4, Clinton Police officers conducted a traffic stop on a vehicle in the parking lot of O'Reilly's Auto Parts.
The passenger in the vehicle, later identified as Joseph Paschal, exited the vehicle and ran into the business. Police made contact with the driver of the vehicle, Nathan Nida, and waited for a back up officer.
Clinton Police then located Paschal inside the business and reportedly determined Paschal had hidden marijuana inside the business.
A subsequent search of the vehicle revealed two baggies of a crystalline substance believed to be methamphetamine at Nida's feet, as well as a syringe with a liquid substance inside, also believed to be meth.
Nida was placed under arrest for Possession of a Controlled Substance and Unlawful Possession of Drug Paraphernalia.
Paschal was arrested for Possession of a Controlled Substance.