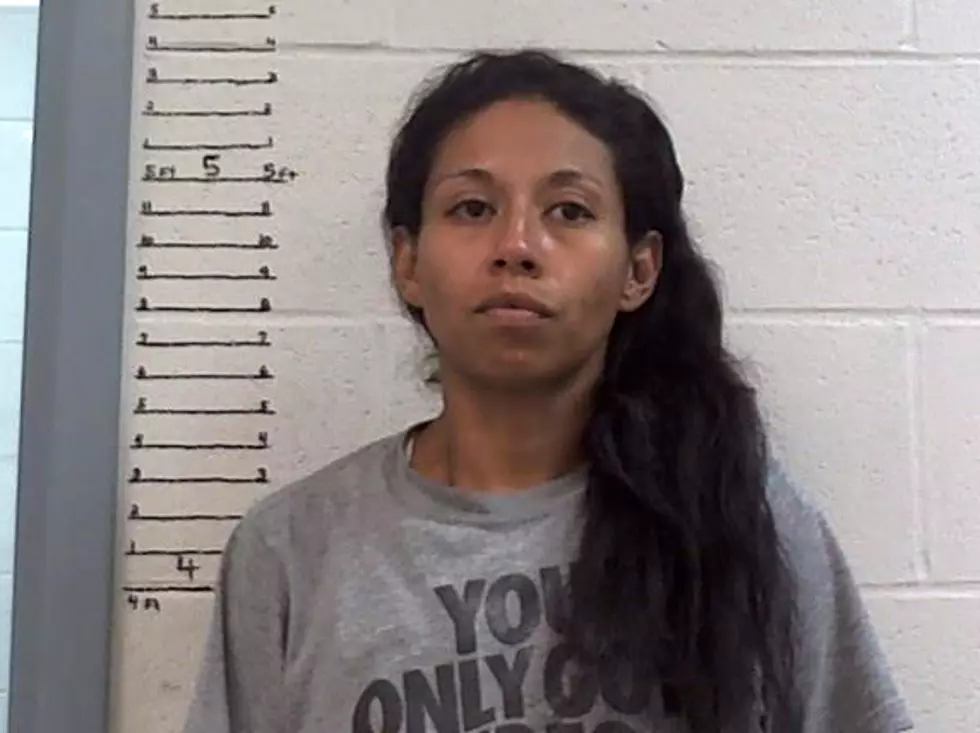 Back Seat Passenger Caught With Meth Syringe in Hand
Pettis County Jail
Early Sunday morning, Sedalia Police conducted a traffic stop on a vehicle with expired registration on Thompson Avenue at East Broadway Boulevard.
While speaking with the driver, the officer observed a passenger in the back seat that was not moving.
The officer directed the driver to roll down the rear window, so he could check on the subject. When the window rolled down, the subject woke up and officers observed a syringe in her hand. The subject then started attempting to hide the syringe when inquired about it.
The subject was then removed from the vehicle, and the syringe that was loaded with methamphetamine was secured.
While searching the vehicle, a lid with additional methamphetamine was located as well as two glass pipes.
38-year-old Maria Del Socorro Lowe of Sedalia was arrested and transported to the Pettis County Jail.
A request for charges of Possession of a Dangerous Drug and Possession of Drug Paraphernalia was sent to the prosecutor.