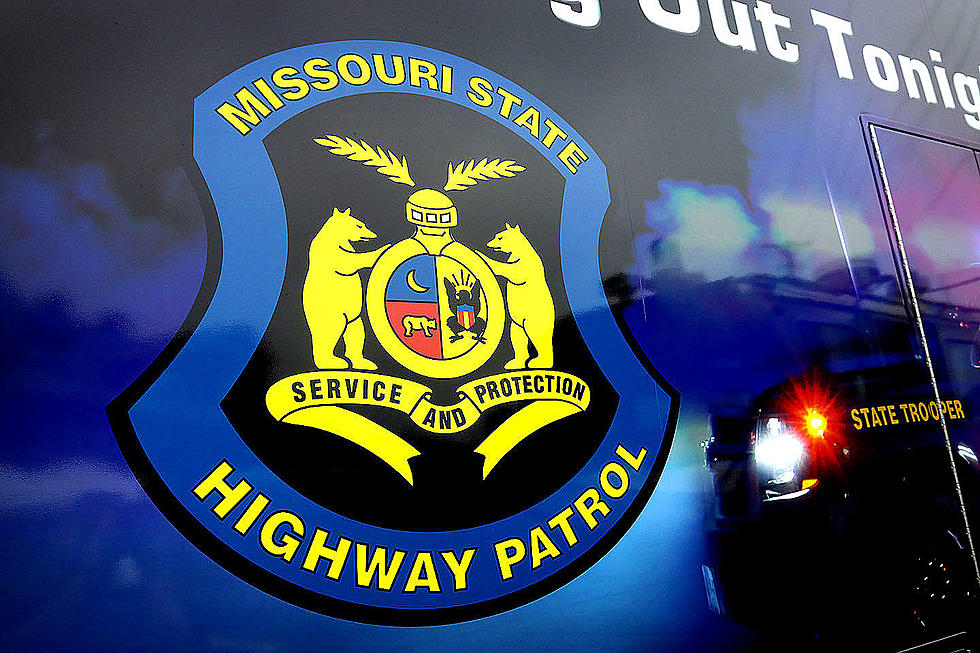 Belton Man Injured, Arrested at Crash Scene
Randy Kirby
A Belton man suffered moderate injuries on Tuesday afternoon in a Johnson County wreck.
The Missouri State Highway Patrol reports that a 2007 Ford Mustang, driven by 21-year-old James Stevenson, III, was westbound on US 50 in the NW 600 block at 3:23 p.m., when the vehicle hydroplaned, struck a ditch, became airborne, traveled up a steep embankment, then returned to the roadway.
Stevenson was transported to Western Missouri Medical Center for treatment. He was not wearing a seat belt at the time of the crash.
The Patrol later arrested Stevenson at 3:39 p.m. He was charged with DWI, C & I driving, no seat belt, and displaying the tags of another vehicle.