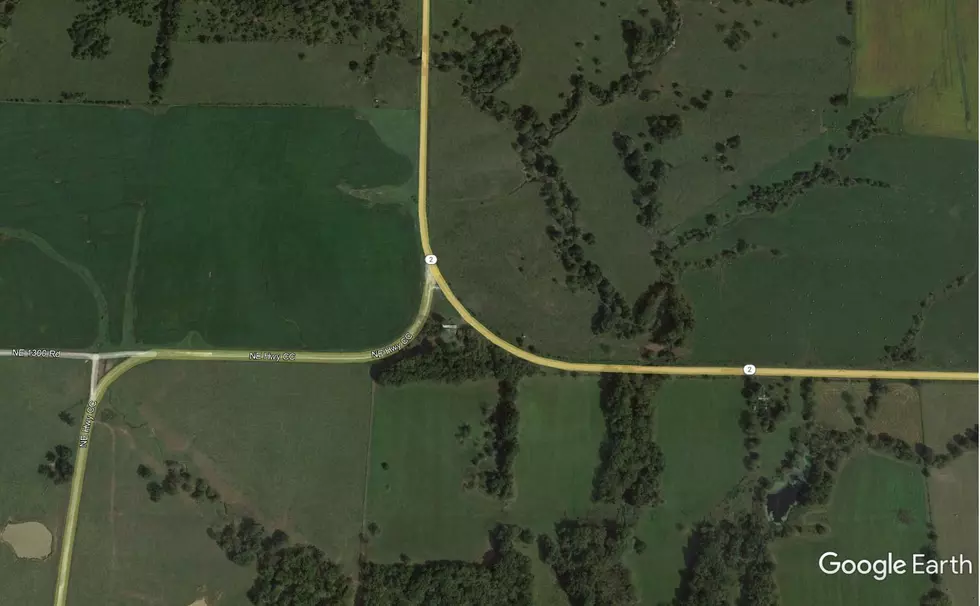 California Man Injured in Henry County Crash
Google Earth
A California man was injured in a one-vehicle accident that occurred Thursday night in Henry County.
The Missouri State Highway Patrol reports that an eastbound 2011 Ford, driven by 20-year-old Kueffer T. Koestner of California, Mo., was on Missouri 2, one-tenth of a mile east of Route CC (south of Leeton) around 7:30 p.m., when the vehicle ran off the right side of the road. The driver overcorrected, and the vehicle began rotating, overturned and traveled off the left side of the road and came to rest.
Koestner, who was not wearing a seat belt according to the report, suffered moderate injuries and was transported to Western Missouri Medical Center for treatment by Golden Valley EMS.
The Ford had extensive damage.
LOOK: Here are the pets banned in each state
Because the regulation of exotic animals is left to states, some organizations, including The Humane Society of the United States, advocate for federal, standardized legislation that would ban owning large cats, bears, primates, and large poisonous snakes as pets.
Read on to see which pets are banned in your home state, as well as across the nation.