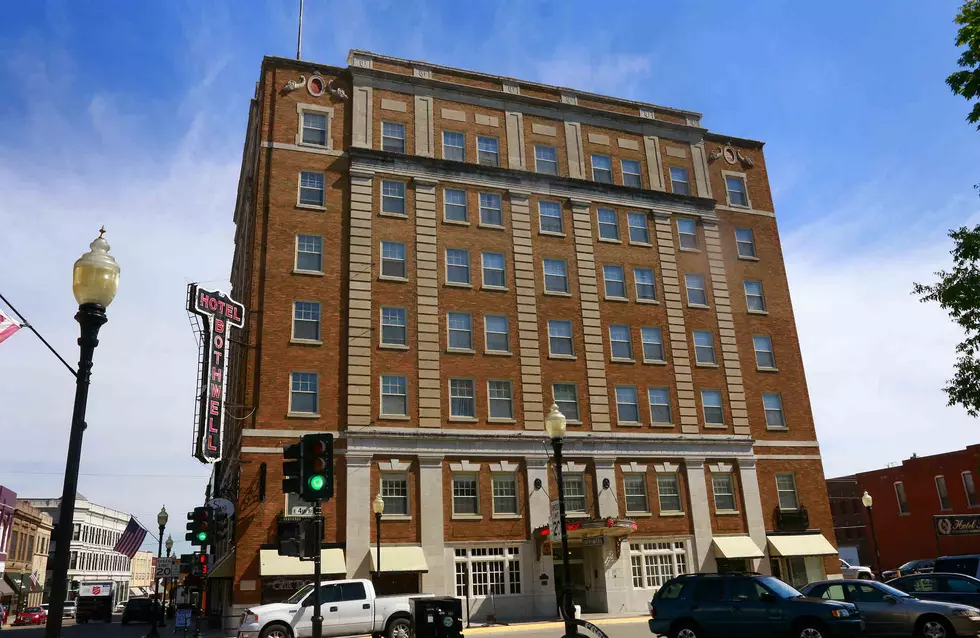 Child Safe to Hold Annual Meeting at Hotel Bothwell
Randy Kirby
Child Safe of Central Missouri Inc, will hold the annual meeting in the Hotel Bothwell Ballroom towards the end of September.
A press release from the Sedalia Area Chamber of Commerce says the meeting will take place Wednesday, September 27th with a social hour beginning at 5:30 that evening, which will include Hors d'oeuvres and cash bar.
The program will follow at 6:30. Awards will be presented and the speaker will be Johnson County Chief Assistant Prosecuting Attorney, Jo Leigh Fischer. Her presentation is entitled, "And Justice for the Small: Why the CAC Model Works."
The cost to attend the meeting is $15.00. RSVP to Child Safe by calling 829-3434, or email dherndon@childsafehouse.org.
There will be door prizes throughout the evening for places such as, Applebee's, Body Works, Kansas City Zoo, Stanford and Sons Comedy Club, Kansas City Union Station, and UCM sporting events.
Child Safe serves several area counties; such as Pettis, Johnson, Benton, Saline, Cooper, Henry, Lafayette, Morgan, and others.
Hotel Bothwell is located at 103 E. 4th Street, in downtown Sedalia.
Sponsors include, County Distributing, Furnell Companies, and Warehouse Tire.