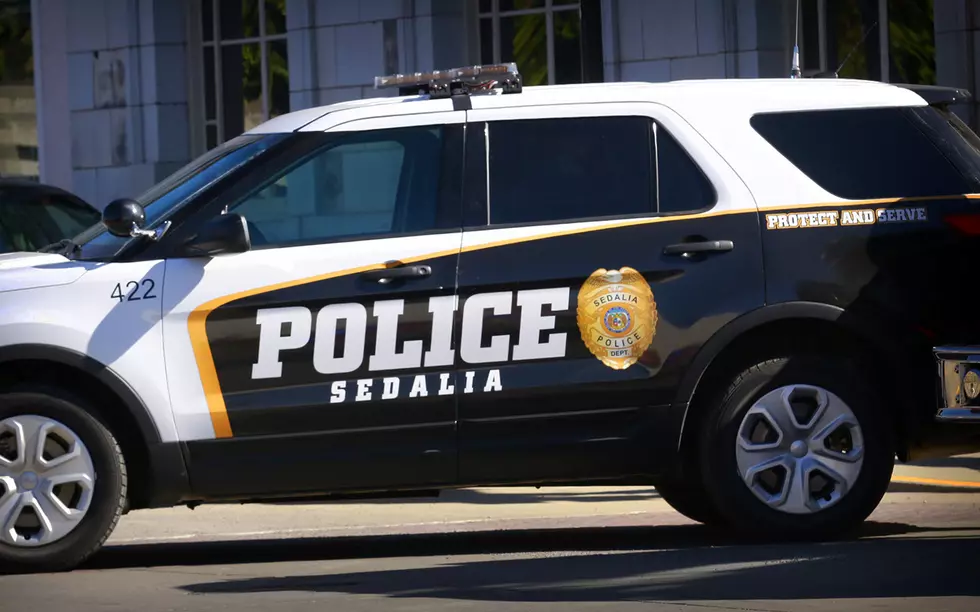 Disturbance Leads to Arrests of Sedalia Residents
Randy Kirby
Sedalia Police made two arrests on October 23 after being called to a disturbance in the 200 block of Scott Joplin Ct.
According to a police report, officers were told by a victim that a supect pulled a handgun and pointed it at her. The suspect was contacted and police say the found handguns that were determined to be air pistols.
17-year-old Brandon Michael Lynch was arrested on charges including first degree assault, armed criminal action and unlawful use of a weapon. Lynch was taken to the Pettis County Jail.
Police also discovered that 36-year-old Angelica Lee Lynch had an active warrant from the City of Sedalia. She was taken to the Pettis County Jail and given a court date of December 13 and a $100 bond.