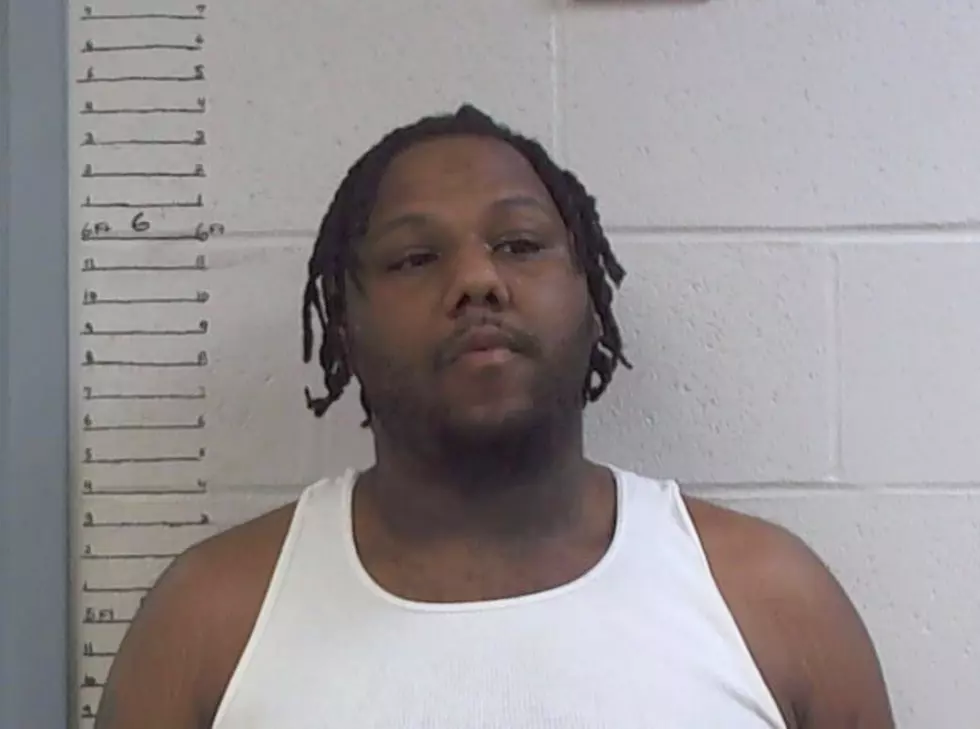 Felon Arrested on Drug, Firearm Charges in Sedalia
Pettis County Jail
Members of the Sedalia Police Department's Crime Resolution Unit and Special Response Team served a search warrant at 6 a.m., this morning at 318 West 5th Street related to an ongoing drug investigation.
Officers made entry into the home and made contact with one subject who was taken into custody without incident.
A detailed search of the residence revealed a significant amount of cocaine, a loaded .223 caliber rifle, a loaded .40 caliber handgun, ecstasy, methamphetamine, marijuana and additional evidence to indicate drugs were being distributed from the home.
At the conclusion of the investigation, 26-year-old Elijah A. Nash was transported to the Pettis County Jail on a 24-hour hold.
The following state charges are being sought against Nash:
*Possession with intent to distribute (cocaine)
*Possession with intent to distribute (ecstasy)
*Two counts of felon in possession of a firearm
*Two counts of unlawful use of a firearm
*Felony possession of a controlled substance
*Possession of marijuana
*Possession drug paraphernalia
LOOK: The oldest cities in America
Though the United States doesn't have as long of a history as some Old World countries, it still has plenty of historical charm.
Stacker
brings you a list of the 50 oldest cities in America.