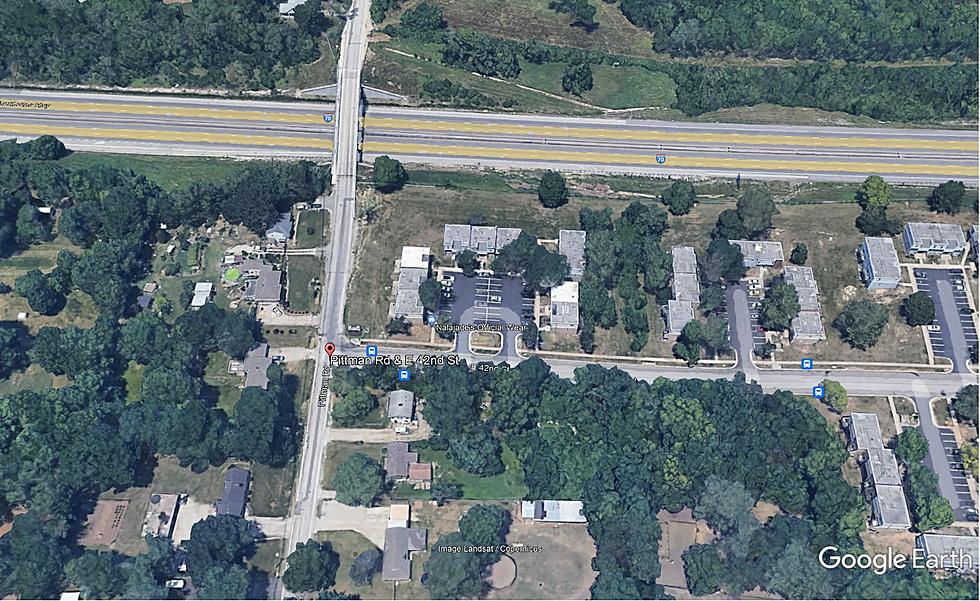 Fifteen Taken To Hospital After Kansas City Apartment Fire
Google Earth
Fifteen people were taken to the hospital after a fire erupted early Friday at a Kansas City apartment building, including five adults who were seriously injured when they jumped from the second floor to escape the flames.
A fire department spokesman said the top two floor of the three-story building were ablaze when crews arrived around 12:30 a.m., near 42nd and Pittman.
He said crews used ladders to reach the residents. Nine of the injured were children, with two of them listed in critical condition.
Others were treated for smoke inhalation.
A spokesperson for the Bureau of Alcohol, Tobacco and Firearms confirmed investigators determined that the fire had been intentionally set.
ATF and the KCMO Police Department are offering a reward of up to $5,000 for information leading to the identification of those responsible for setting fire to the apartment building.
Call 888-ATF-FIRE or (816) 474-TIPS.