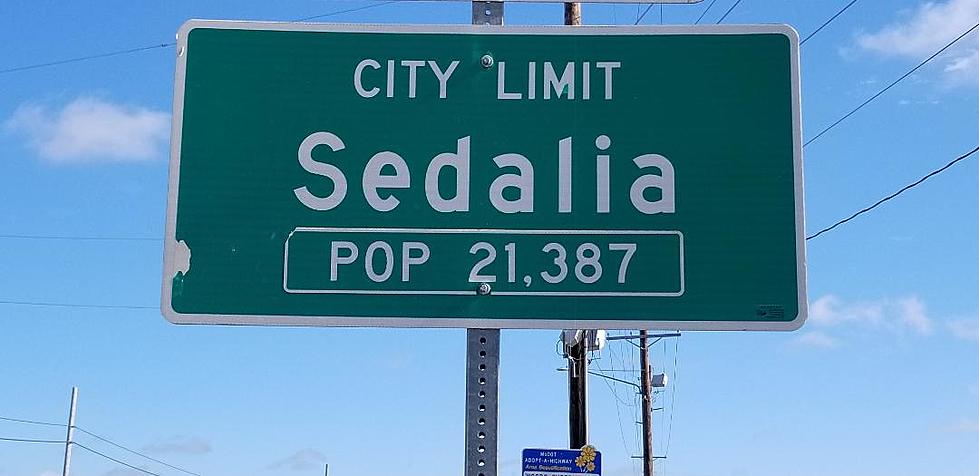 Five Things Everyone in Sedalia Knows
Beau Matthews
Do you realize there are over 20,000 residents in Sedalia, Missouri. If you've lived in the area you probably wonder why the population numbers never change on the Sedalia City limits sign.
Everyone who lives here, and anyone that is from here, pretty much knows these five things about the city.
If you keep asking for Target to open a Sedalia store, it just might happen...one day....maybe. But it hasn't happened yet.
There's no urgency to go out of your way to see up-and-coming musicians in the city. If they're any good, they'll eventually end up at the fair.
Text messages received between 3 a.m. and 5 a.m. are usually from the sheriff's office and most likely have something to do with the weather.
Sedalia takes its fine art seriously. The Liberty Center has undergone extensive renovations, the symphony is the "the second oldest continuous symphony in the state," and Sedalia even has a museum of contemporary art.
It is perfectly acceptable to root for both the Royals and the Cardinals. Doesn't everybody?