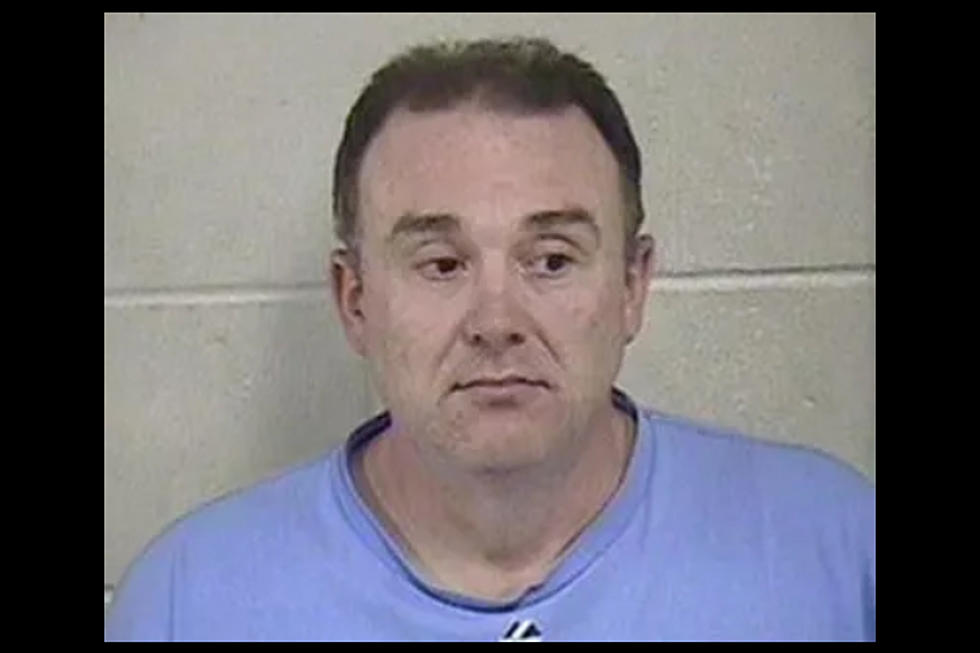 Former Teacher and Swim Coach Pleads Guilty to Sex Crime
Jackson County Jail
A former Kansas City-area teacher and swim coach has pleaded guilty to secretly filming a sexual encounter with a minor in 2013.
The Kansas City Star reports that 54-year-old James Russell Green of Blue Springs, Missouri, entered the plea Tuesday in federal court, but still faces several sex crime charges in state court.
Green taught and coached swimming in the North Kansas City School District and at Blue Springs South High School in Missouri. He coached at Hallbrook Country Club in Leawood, Kansas.
He pleaded guilty to the production of child pornography and possession of child pornography. Seven other federal charges will be dropped as part of a plea agreement. No sentencing date was set.
Authorities say the crimes spanned a 20-year period. Police investigations revealed at least seven victims.