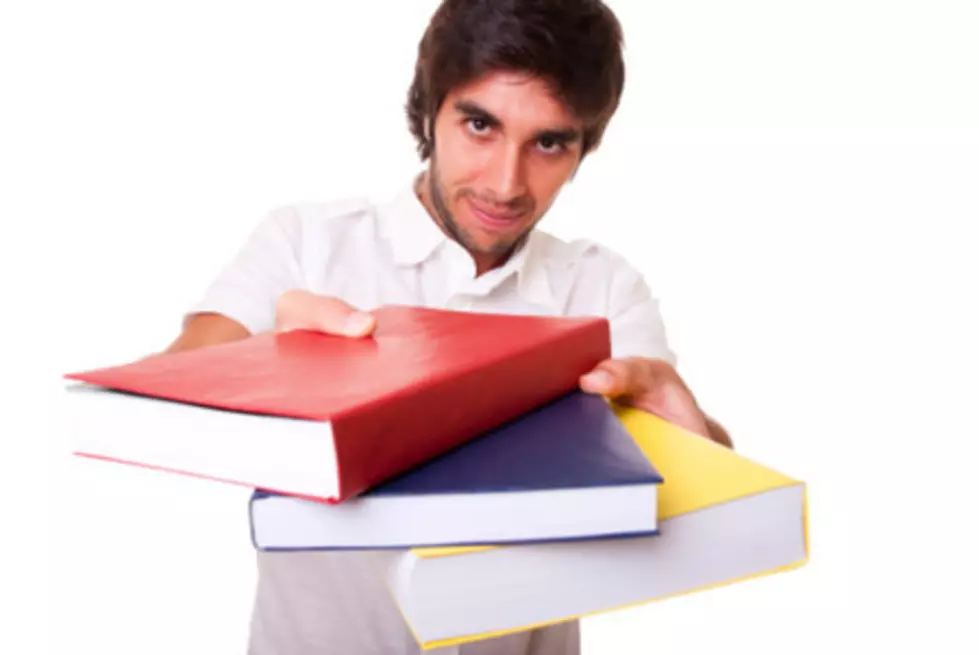 Friends of the Boonslick Regional Library Holding Book Sale
Thinkstock
When I was a kid, I used to haunt the libraries here in town like it was my job. I still remember the smell of the books in our local libraries and the excitement when I'd find a book I'd never read before. As I got older, I got into owning my own books. I took a small little sense of pride in knowing that these books were all a part of my history and education.
Sadly, I lost all the books I'd acquired either from my years of school, my personal collections, and gifts in that weird apartment fire a few years back. But I'm working on building up that bookshelf bit by bit. I'm always looking for deals and sales to find all the books that I love so much.
When things like this come up, I'm always ready to tell you guys all about it, because not only can you get some great books at a good discount, but you can help out the local library here with their needs. They're always raising money to help fill in the missing pieces, like buying book bins for the children's section.
So make sure to get down to the Boonslick used book sale on Saturday, April 8, from 9:00 a.m. to 4:00 p.m. Get more information by going to their website or calling (660) 827-7323, and you can always go by at 219 W. 3rd Street in Sedalia.