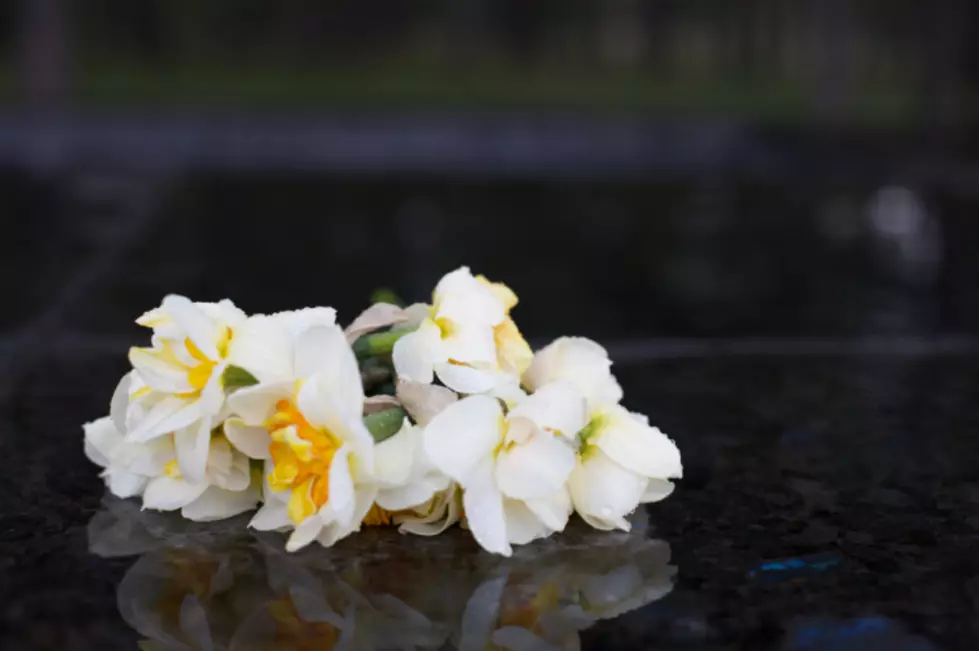 Funeral Announcements for May 11, 2017
Getty Images/Hemera
Funeral services will be held at 11 a.m. on Thursday, May 11, 2017 at Rea Funeral Chapel for Diana Marie Hamby, 31, of Sedalia. The family will receive friends one hour prior to the service at the chapel.
Memorial services for Bobbie Lee Reaves, 72, of Warsaw, will be held at 12 p.m. on Friday, May 12, 2017, at Church of the Living Water in Warsaw.
Funeral services for Ilene Louise Neill, 77, of Sedalia, will be held at 2:30 p.m. on Saturday, May 13, 2017, at Fox Funeral Home, Cole Camp. The family will receive friends from 1:30 p.m. until service time on Saturday at the funeral home.
The family of 72-year-old Sharyl R. Menning of Sedalia will receive friends from 6 to 7:30 p.m. Monday, May 15, at Heckart Funeral Home, with a service to celebrate Sharyl's life at 7:30 p.m.