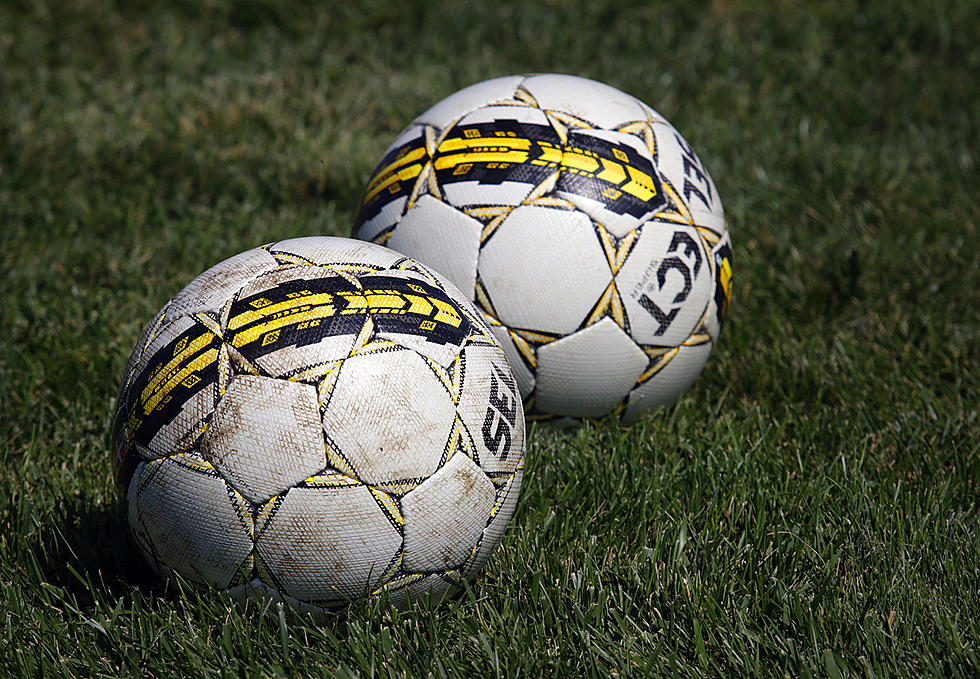 Gremlins To Play Smithton For Conference Championship
Randy Kirby
Sacred Heart earned the opportunity to play for an eleventh straight Kaysinger Conference Tournament Title with a win over Green Ridge on Wednesday night.
After a physical and competitive first half, the score remained tie with the outcome very much in doubt. Both teams played with incredible energy and desire.
Seven minutes into the second half, Sophomore Ian Viscarra tucked away a ball misplayed by the Green Ridge goalkeeper for the first lead of the game.
Seven minutes later, Juan Fernandez, who was a constant threat all night, beat a Green Ridge defender on the goal line. Fernandez then played a perfect pass across to Senior Rio Suzuki. Suzuki skillfully touched the ball in for a two-goal lead.
The Gremlin defense continues their phenomenal stretch of play. This marks their sixth shutout in a row. The Gremlin defense has given up only three goals in their last 10 games.
The Gremlins (12-5) play Smithton (8-4-1) for the Conference Championship.
Sacred Heart returns to regular season play Tuesday with a home match against La Monte with Northwest (2-5).
---
In junior high action, the Gremlins lost a tough game last night against Marshall with a final score of 5-2.