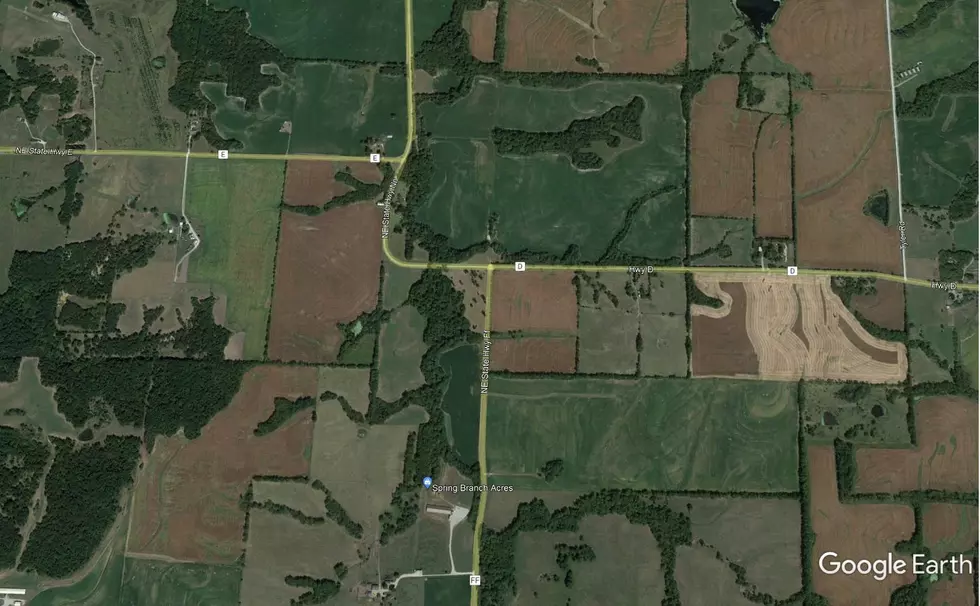 Hughesville Teen Injured After Prius Becomes Airborne
Google Earth
A Hughesville teenager was injured in a one-vehicle accident that occurred Wednesday night in Pettis County.
The Missouri State Highway Patrol reports that a southbound 2009 Toyota Prius, driven by 19-year-old Ty P. Hart of Hughesville, was on Highway FF, north of NE 700th Road at 9:55 p.m., when the driver failed to negotiate a curve and traveled off the left side of the roadway. The Toyota became airborne, then struck an embankment.
Hart suffered serious injuries and was transported by JCAD to Western Missouri Medical Center in Warrensburg for treatment.
The Prius was totaled and towed by Don's Truck Towing of Sedalia.
Pettis County Deputies assisted the Patrol.