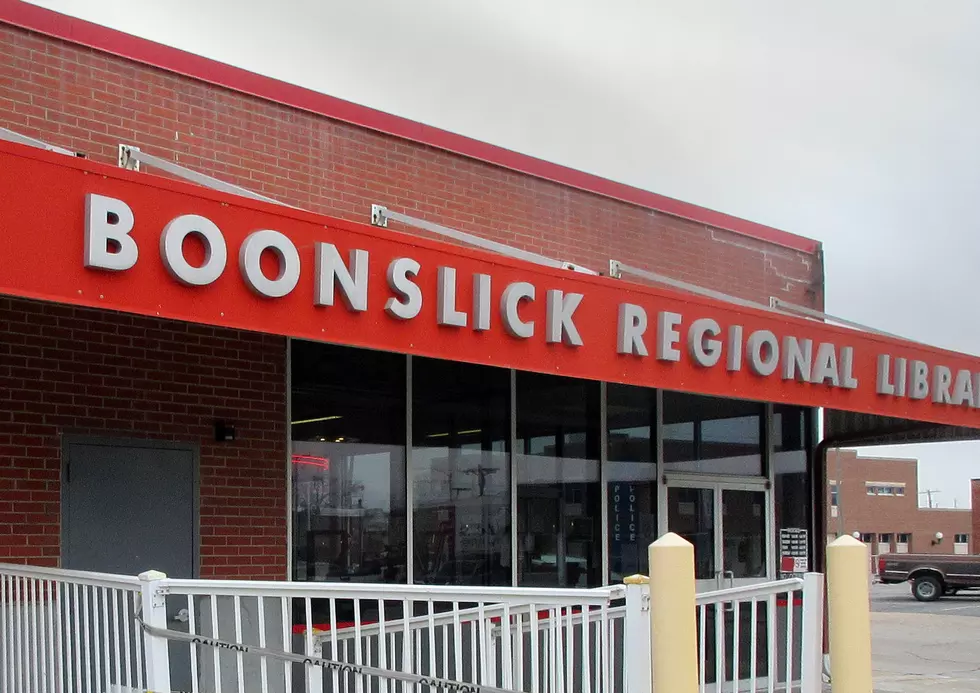 'Imagine Your Story' Poster Contest at Boonslick
Randy Kirby
Boonslick Regional Library, 219 W. 3rd, in Sedalia will sponsor a poster contest open to young patrons ages 5 to 18. 
Participants will create posters to promote the summer reading program theme, "Imagine Your Story."  Winners will be selected in 2 different age groups:  5 to 11 and 12 to 18.
The winning artwork will be printed and used to promote the 2020 summer reading programs.  Participants can pick up the poster paper and contest guidelines at the library starting Feb. 18.