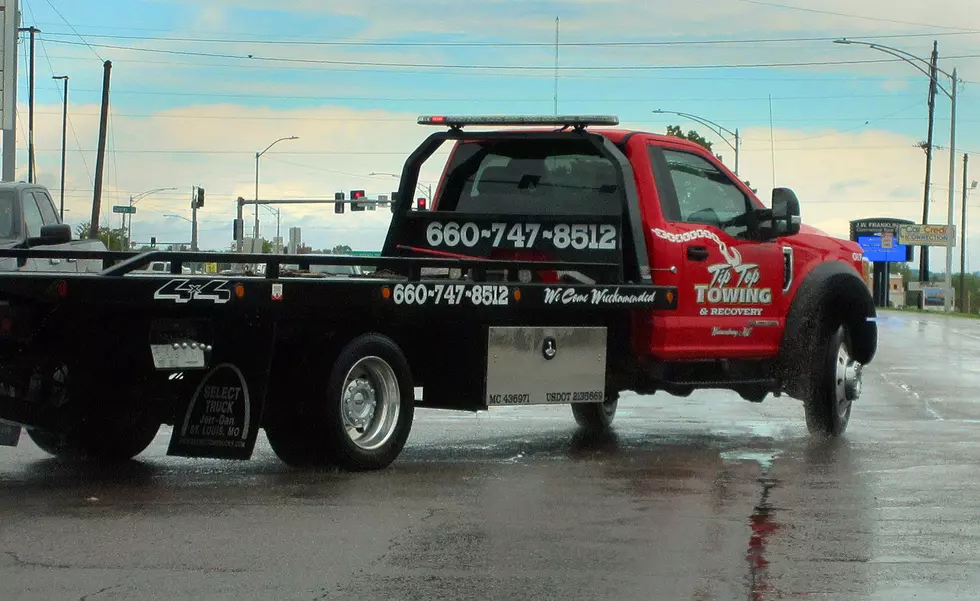 Johnson County Crash Claims Life of Independence Man
Randy Kirby
An Independence man died in a one-car crash that occurred in Johnson County Friday morning.
The Missouri State Highway Patrol reports that an eastbound 2008 Chrysler, driven by 30-year-old Jared T. Surface of Independence, traveled off the roadway at 461 NE 200th Road around 9:30 a.m., and struck a utility pole.
The body was transported to Sweeny-Phillips Funeral Home in Warensburg.
The Chrysler was totaled and towed by Tip Top Towing.
There were a total of five Troopers on the scene.