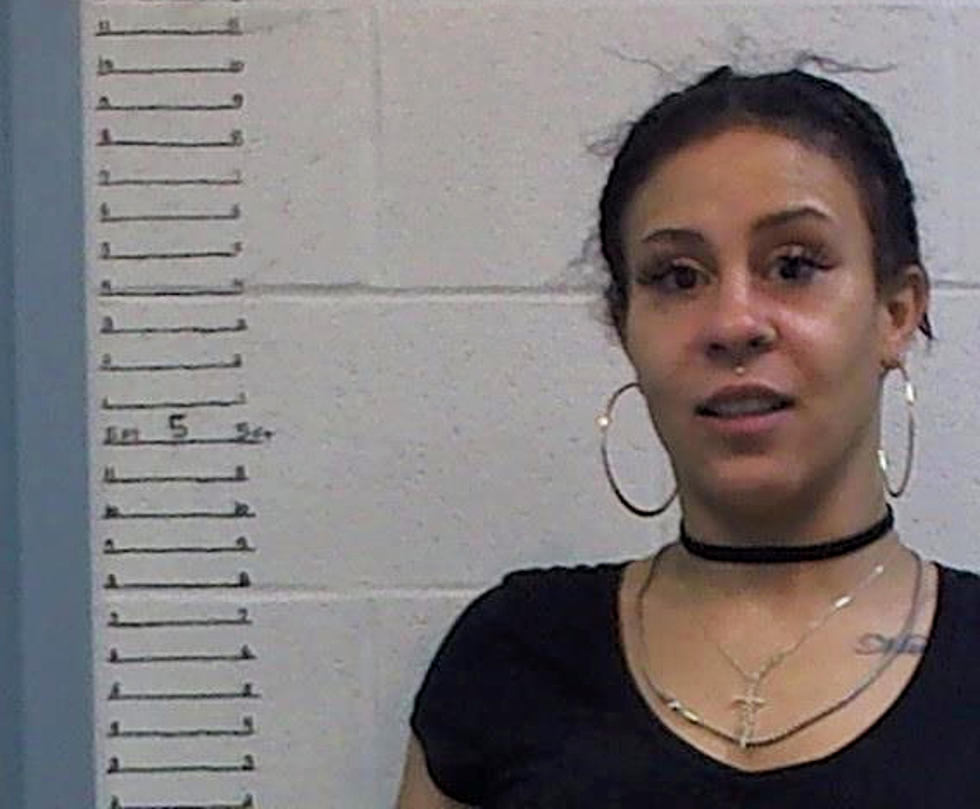 KC Woman Arrested For Stealing at WalMart
Pettis County Jail-Bennett
Sedalia Police responded to Sedalia Wal Mart, 3201 West Broadway Boulevard, Thursday evening for a report of theft in progress.
The suspect attempted to steal numerous items of merchandise as well as food items from the business.
Gabrielle M. Bennett, 31, of Kansas City, was apprehended and $811.41 of property was recovered and returned to the business.
Bennett was transported to the Pettis County Jail, where she was placed on a 24-hour hold pending court action on a felony Stealing charge.