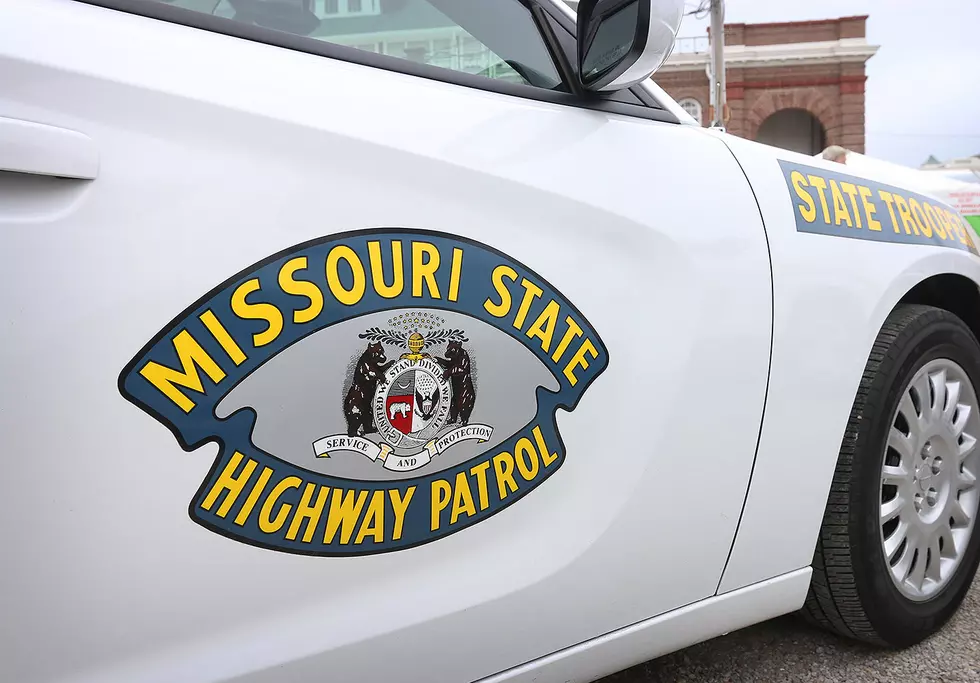 Knob Noster Man Injured in Motorcycle Accident in Pettis County
Randy Kirby
A Knob Noster man was injured in a one-vehicle accident that occurred Friday afternoon in Pettis County.
The Missouri State Highway Patrol reports that a northbound 2021 Indian Scout MC, driven by 26-year-old Noah D. Cannaday of Knob Noster, was on Missouri 127, 89 feet north of Crawford Road just before 4:30 p.m., when he failed to negotiate a curve and lost control of the motorcycle.
He traveled off the right side of the roadway and the bike overturned, ejecting Cannaday.
He had minor injuries and refused transport to a hospital.
The motorcycle had moderate damage and was towed from the scene.