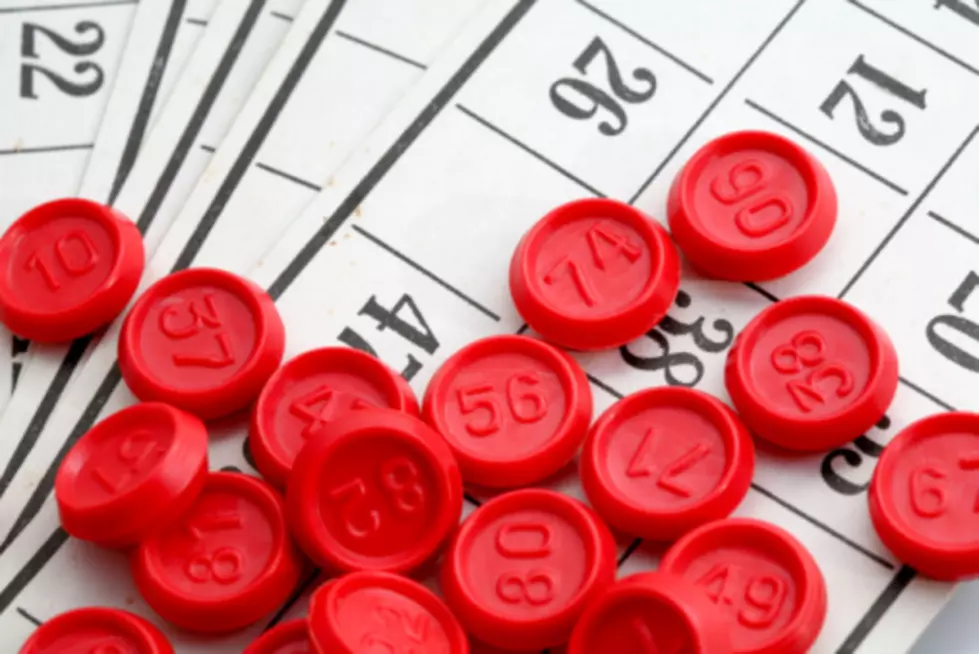 Missouri Bingo Fans Hope Vote Helps Reverse Decline in Games
Mykola Velychko/ThinkStock
Missouri bingo fans are hoping a change in regulations will reverse a steady decline in the number of games offered across the state.
Voters earlier this month approved an amendment to the state constitution that reduces the time people must belong to an organization before they can help run the games from two years to six months.The vote also removes a prohibition on advertising bingo games. A U.S. District Court ruled in 1998 that provision was unconstitutional, but the language was never removed.
The vote may have seemed like a minor issue to many voters, but for bingo players and charitable organizations it was a "big, big plus," said Tom Murphy, president of the Association of Charitable Games of Missouri.
"A lot of organizations have young members who are excited to help when they join," Murphy said. "When they have to wait for two years, they go on to something else. If you can put them to work right away, people will be more active."
The number of licensed bingo halls in Missouri has been dwindling for years, from 435 in 2006 to 227 in 2018, according to the Missouri Gaming Commission. Taxes to the state on products that bingo organizations buy — such as game balls and score sheets — dropped from $2.5 million in fiscal year 2006 to $1.4 million in fiscal year 2018.
Missouri law says only licensed charitable, fraternal, veteran or service organizations can organize bingo games. Proceeds must go to charitable or religious purposes.
Murphy, 80, said the average age of most bingo volunteers is 65, and they are "dying out or getting too old to continue volunteer work." Many organizations told him that they might have to close their games if the amendment failed. The association surveyed bingo halls that have closed and found 85 percent cited a lack of workers as the reason, he said.
The Missouri Gaming Commission took no formal position on Amendment 4. But Barbara Whittle, charitable game manager for the agency, said she hopes the changes, which take effect Dec. 6, will stop the decline of bingo and help organizations keep members.
Gambling was illegal in Missouri until voters legalized bingo and related games in 1980. Murphy said the two-year requirement and ban on advertising was added because opponents feared "bad people" would take over the games and bring crime to the state. His organization and other bingo advocates have been fighting to change the rules for years and were disappointed when voters rejected similar changes in 1990 and 2000.
Bill Lee, a volunteer with the Knights of Columbus in Gladstone, said volunteers are excited about the changes, although many wish people could start helping with bingo as soon as they join.
"We do it for charity. We don't get paid, so when volunteers who want to help can't, that reduces how much we can give to our charities," Lee said. "We're extremely excited that staffing our bingo hall will be easier now."