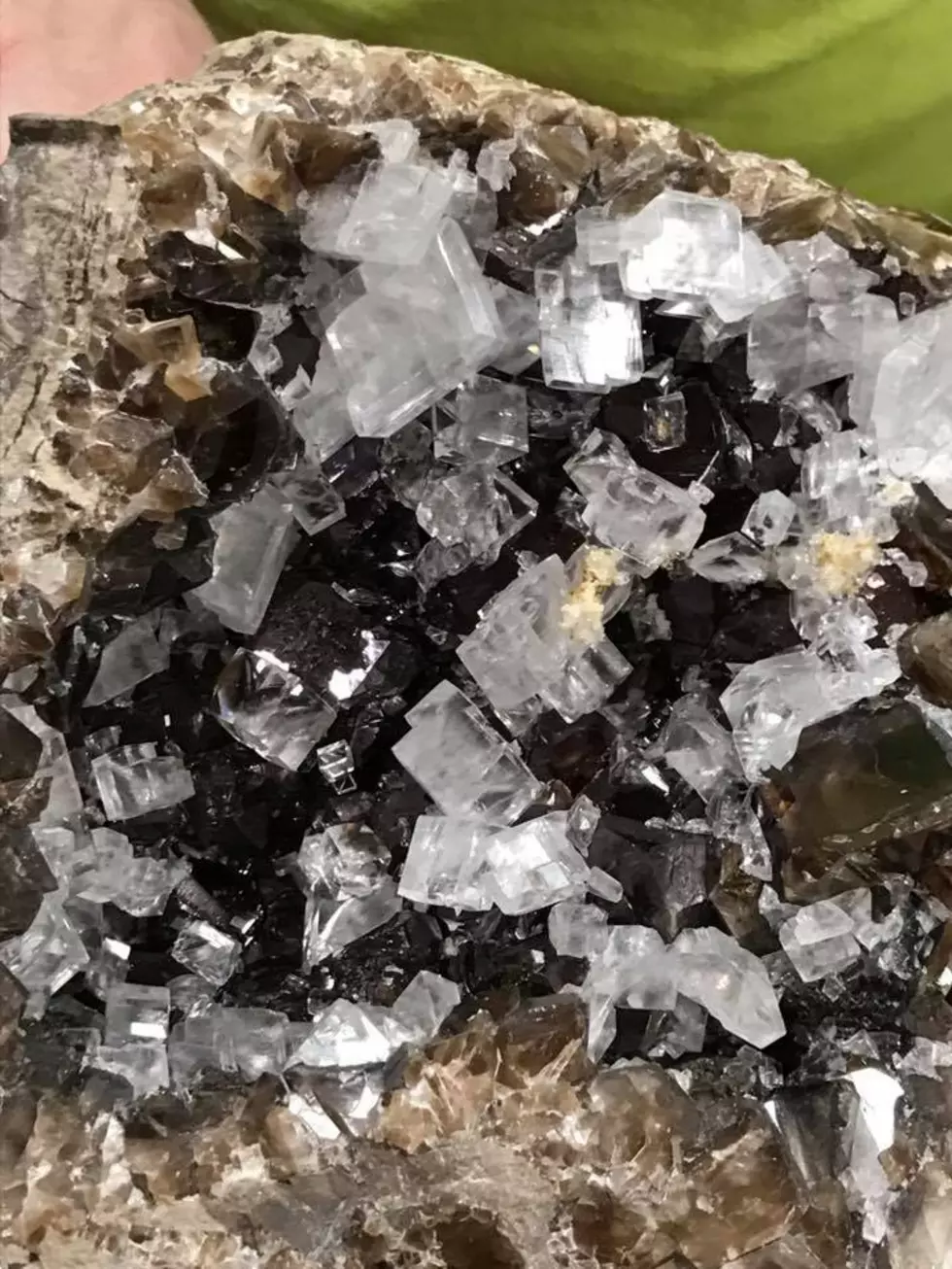 Mozarkite Society 58th Annual Rock and Gem Show in Lincoln
Courtesy of Mozarkite Society of Lincoln, MO - Facebook page
The Mozarkite Society of Lincoln, MO Inc., will host the 58th annual Rock and Gem show this weekend.
The rock and gem show begins at 9:00 Friday morning (Sept 15). The daily hours are 9:00 a.m. – 5:00 p.m. through Sunday.
The show will take place at the Mike Hare Memorial Field, in Lincoln.
There is free admission to the event!
The show will feature public digs and silent auctions. The proceeds from the auctions will go towards local scholarships.