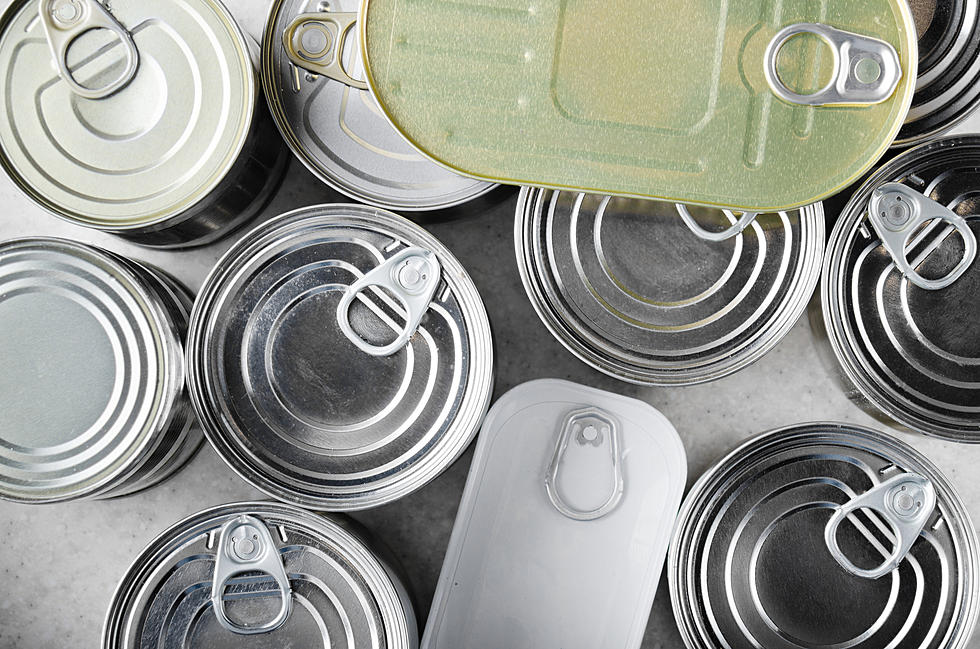 Open Door's Drop And Walk Event Is Fighting Food Insecurity
OlenaMykhaylova
I know we don't talk about this much, but it is a very real thing. And yes, it does happen here.  Right here in Sedalia, right here in West Central Missouri. T Food insecurity is a huge issue that's often hidden from our view. There are a lot of families where the parents go without and the kids don't know where their next meal will come from.
Well, luckily for everyone, there are great organizations like The Food Bank, The Open Door and great programs like Feeding America.  And, we have great businesses like Duke Manufacturing, who are helping those great organizations this weekend with a Drop and Walk event.
Here's how it works.  Duke is hosting a community event where you can have a nice walk and also donate food  to those who needed.  It all goes right here locally to the Open Door.  It's going to be on April 10th, from 10:00 a.m. to 2:00 p.m. out at Centennial Park.  They're going to be at Pavillion 5 if you know where that is, but I bet if you just look for some signage across from Parkview you'll see it.  So you drop off your item, they give you a little route, and you go for a nice Saturday morning walk!  Win win.
Now, what do they need?  The common stuff you'd expect, actually.  The stuff you know goes a long way.  Canned veggies, canned meats (think tuna or Spam, stuff like that), peanut butter, canned meals (Spaghettios, ravioli, etc), canned fruit, toilet paper, boxed meals, and canned soups.
So why not pick up a few extra cans at the store, or go through your pantry and pick up a few things to drop off?  You'll get some exercise and you'll be helping put a smile on someone's face.  If they're rained out, they'll try again on the 17th.
Donatingly yours,
Behka