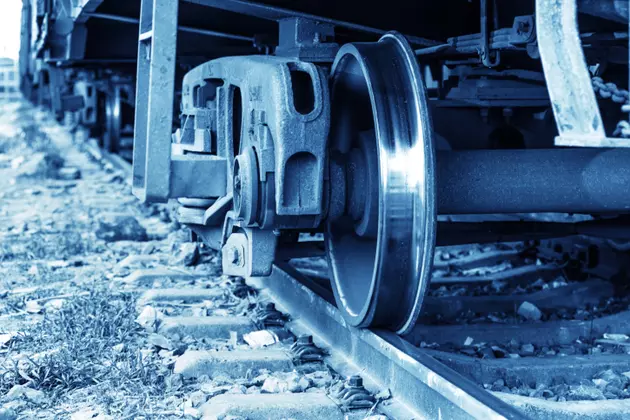 Patrol Says Man Killed While Trying to Cross Under Railcar
hxdyl
The Missouri State Highway Patrol says a man was killed while trying to cross tracks under a railroad car in the southwest corner of Missouri.
The Joplin Globe reports that 27-year-old Jowhar Muhumed was pronounced dead Saturday night by the McDonald County deputy coroner.
The patrol says Muhumed was trying to cross tracks under the stopped railcar in Noel, but the train began to move and he was fatally struck.