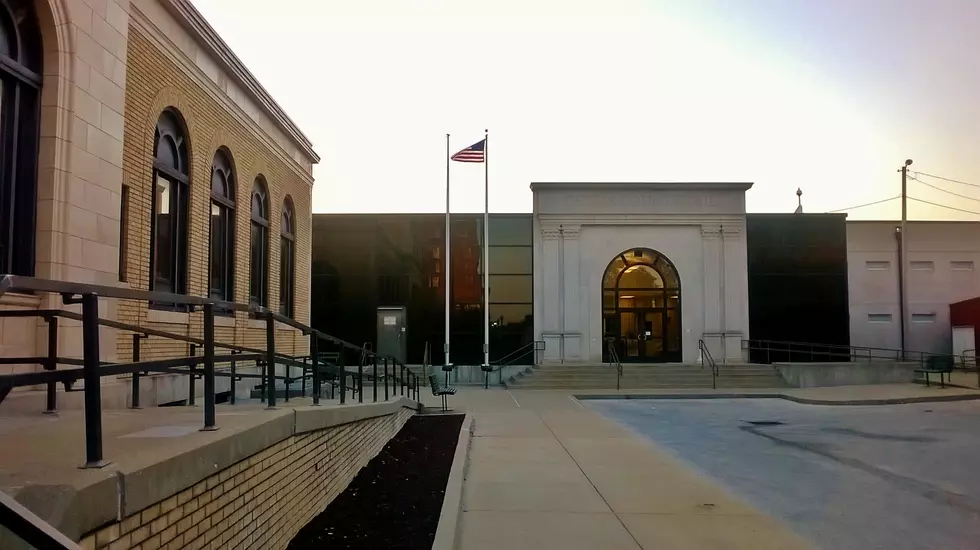 Pettis County Sheriff's Reports for April 28, 2023
Kurt Parsons
This article is compiled from reports issued by the Pettis County Sheriff's Office.
---
---
Tuesday morning, Pettis County Deputies conducted a vehicle stop on US 65 Highway near Hall Road. The stop was conducted on a grey Pontiac G6 because it was displaying the license plates of another driver, and the brake light was out. The driver was identified as Phillip Ray Fry, 47, of Sedalia. Fry had a Failure to Appear warrant for his arrest out of Pettis County on original felony charges of Keeping a Dangerous Dog (The Owner or Possessor's Dog Bit A Person or Domesticated Animal Resulting in Serious Injury and a Previous Attack Resulting in Serious Injury). Fry was transported to the Pettis County Jail to be booked for his warrant, which carried a $5,000 cash or surety bond.
---
LOOK: Here are the pets banned in each state
Because the regulation of exotic animals is left to states, some organizations, including The Humane Society of the United States, advocate for federal, standardized legislation that would ban owning large cats, bears, primates, and large poisonous snakes as pets.
Read on to see which pets are banned in your home state, as well as across the nation.