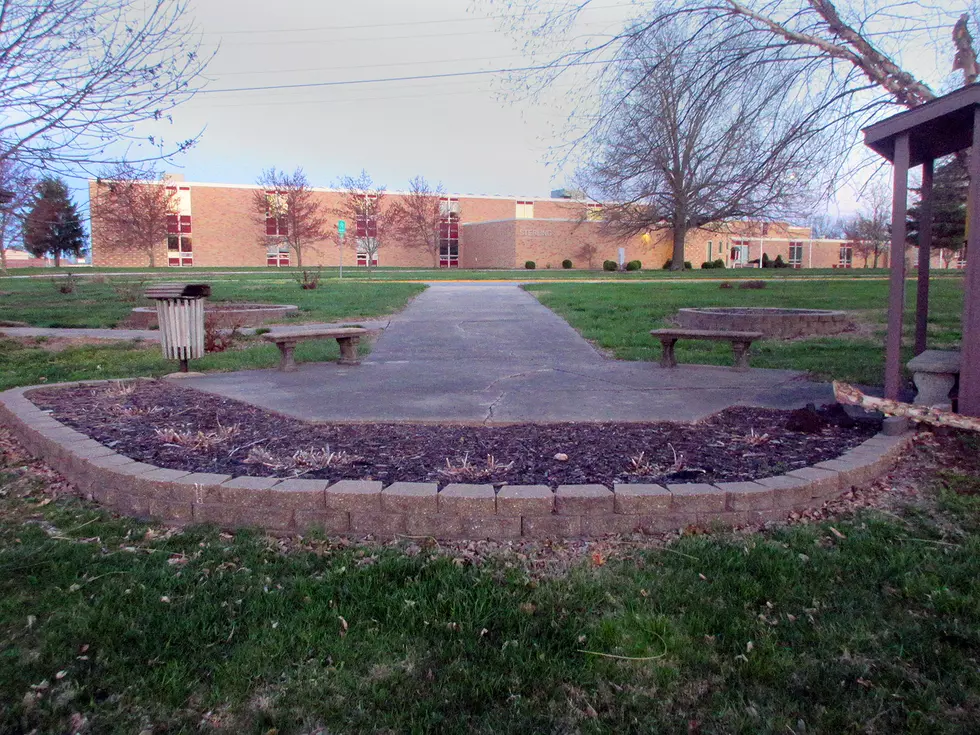 Request for Financial Assistance Made by Pioneer Garden Club
Randy Kirby
The Pioneer Garden Club asked the Warrensburg City Council for financial assistance to maintain a community rose garden at Burkarth Road and Gay Street.
Specifically, Pioneer representative Sue Evans asked the Council for $1,200 to help replace the north one-third of a concrete walkway that is deteriorating.
Evans said the club has received a $1,000 grant, but needs another $1,200 to pay for the project. Bid estimates ranged from $2,200 to $2,850 to $3,085, she noted.
City Manager Harold Stewart said the City would certainly consider the request, but since the item was not on the official Council agenda for Monday night, no decision would be made on it until the next Council meeting in two weeks.
Evans remarked that the Pioneer Garden Club has maintained the garden at that location for 80 years. The area in question is located right next to a Baptist Church, but is considered a city right-of-way. The club spent $700 two years ago for a new roof on a gazebo located there also, Evans told the Council.
Pubic Works Director Slim Coleman noted that Warrensburg Parks & Rec performs the mowing duties at that location.
UPDATE: After the Council meeting, staff further researched the boundaries by going back to the time of the first construction of the Gay Street and Burkarth Road intersection in 1964.
Those construction plans officially show the right of way survey and, that in fact, the Rose Garden is within the City right of way.
Since it has been determined that the project is within the boundaries of the City right of way it will be funded within the criteria of the program.