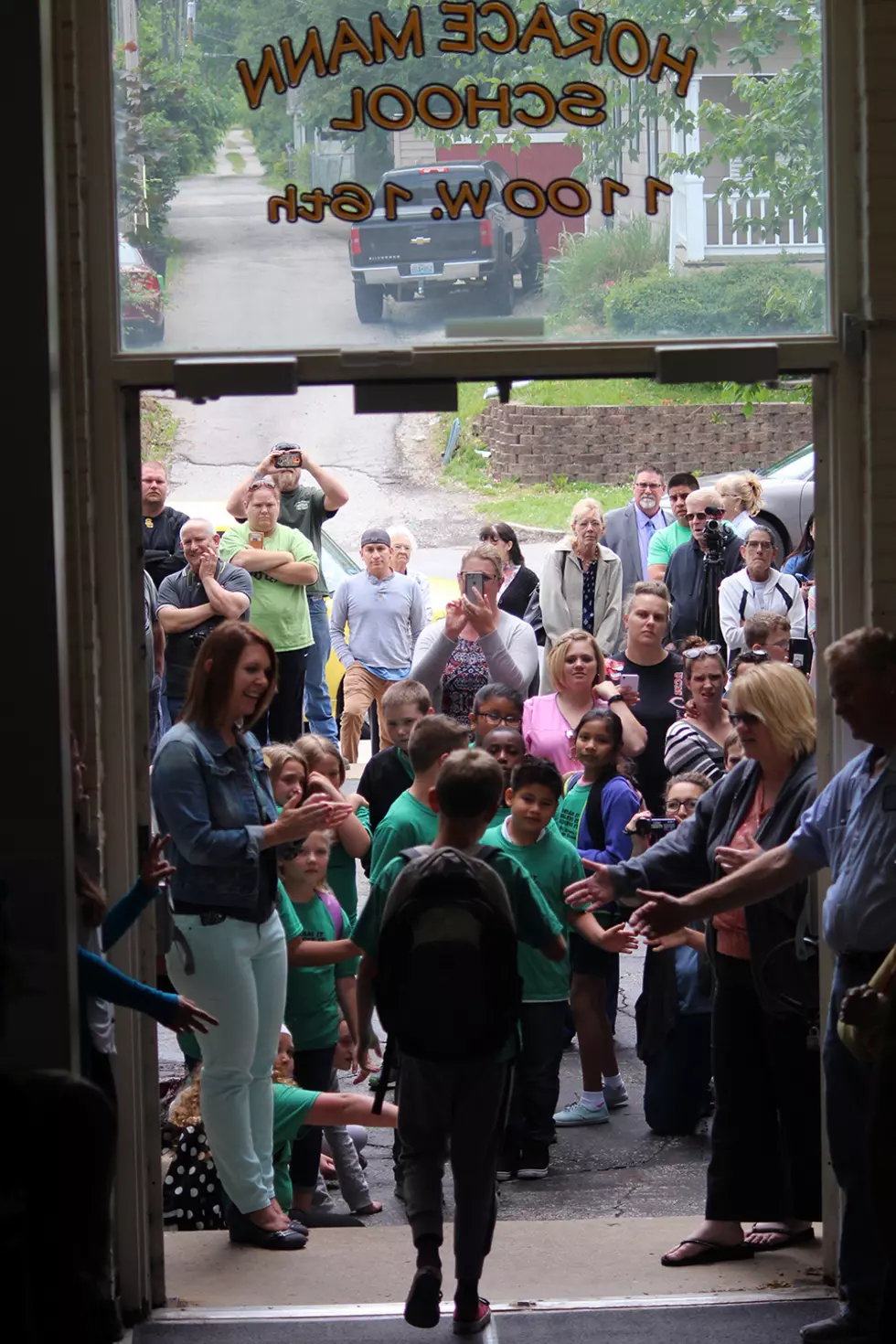 Sedalia 200 Honored in MOSPRA Communications Awards
Sedalia 200
The Sedalia 200 School District was recently honored in the 2017 MOSPRA Communications Awards.
According to a press release from Sedalia 200, each year the Missouri School Public Relations Association gives its members the opportunity to have their work evaluated by PR professionals and measured against industry standards.
In the 2017 MOSPRA Communications Awards Program, Sedalia School District 200 was recognized with an Award of Excellence and first place in the Writing category for a piece written by Communications Director Bob Satnan about the Sedalia FIT internship program. Sedalia 200 also won first place in the Photo/Photo Series category for a collection of images taken at Horace Mann Elementary School's Fourth Grade Walk.
The school district says awards of Excellence are presented to entries that receive at least 95 percent of the scoring points available.
Each submission in the program was judged by two PR professionals both inside and outside of the public education arena. One of the category judges of the Sedalia 200 Writing entry wrote: "This is what education is about: helping students determine and achieve their future goals. This story showed the program does just that." A judge in the Photo category wrote of Sedalia 200's entry: "Photos easily told the story the photographer was trying to deliver."
MOSPRA President Paul Tandy said: "The MOSPRA Communications Awards Program not only recognizes exemplary school public relations programs, but also provides valuable feedback from public relations professionals to help our members continue to improve their work. Congratulations to this year's honorees on this well-deserved recognition."