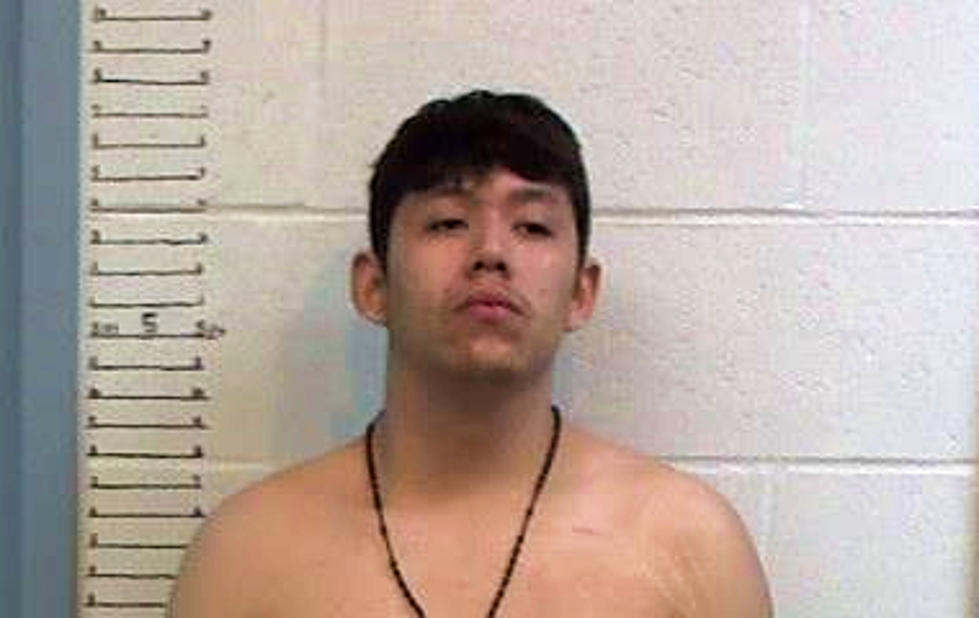 Sedalia Man Allegedly Discharges Firearm From Vehicle
Pettis County Jail- Arroyo
Sedalia Police were dispatched to the 1600 block of West 18th Street in reference to gunshots Sunday morning.
After speaking with witnesses, it was discovered the suspect had discharged a handgun from his vehicle and left the area.
The suspect's vehicle was located in the 2400 block of West 1st Street. Before Officers were able to approach the vehicle, it drove off.
A high-risk traffic stop was conducted and the suspect, Luis Angel Arroyo, 19, of Sedalia, was restrained.
During the course of the investigation, it was determined the suspect was also intoxicated. Arroyo provided a breath sample that showed his BAC at 0.159. Arroyo was questioned, and admitted to discharging the firearm.
Arroyo was transported to the Pettis County Jail pending charges of felony Unlawful Use of a Loaded Weapon While Intoxicated, felony Armed Criminal Action, and Driving While Intoxicated.