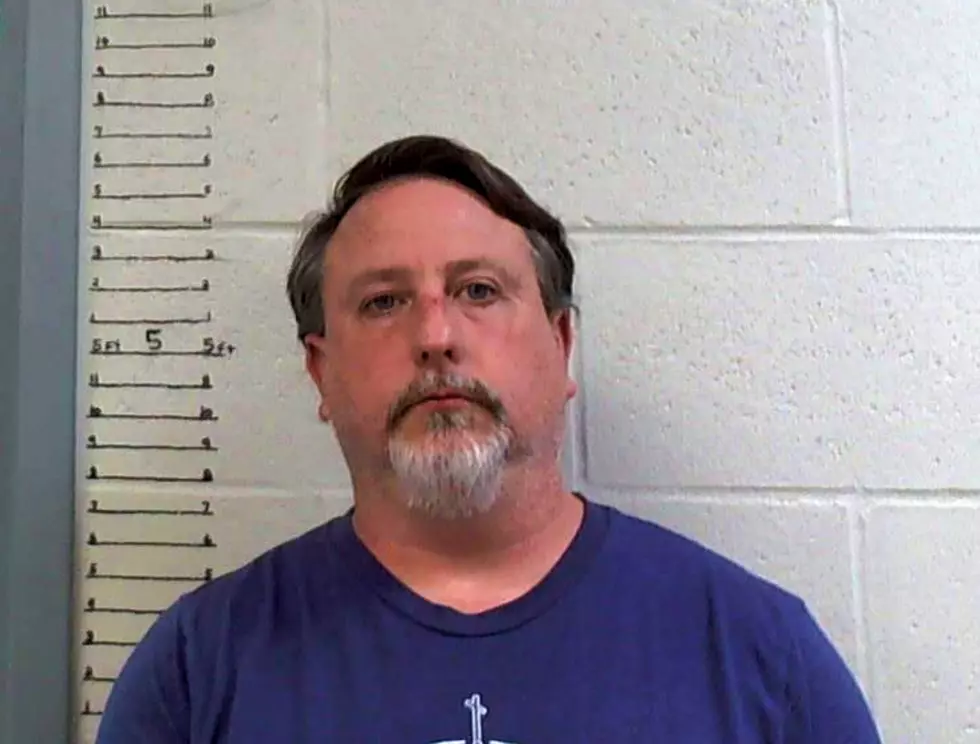 Sedalia Man Arrested in 2004 Case Out of Denver
Pettis County Jail
On Tuesday at approximately 3:40 p.m., the Pettis County Sheriff's Office assisted the Denver Police Department and Bureau of Alcohol Tobacco and Firearms with serving an arrest warrant in the 200 block of East 32nd Street
Upon arrival, Pettis County Deputies approached the residence with Denver Police Detectives and made contact with 49-year-old Jason F. Groshart of Sedalia, and he was taken into custody without incident.
The warrant stemmed from a 2004 case in Denver, Colo., involving charges of burglary, kidnapping and sexual assault, with no bond.
Groshart was arrested and transported to the Sedalia Police Department for an interview, then later transported to the Pettis County Jail where he is awaiting extradition to Colorado.
"We appreciate the sharing of information from our fellow law enforcement officers in Colorado and the support from the ATF in taking this individual into custody in our county," said Pettis County Sheriff Brad Anders.
LOOK: These Are the 50 biggest retailers in America