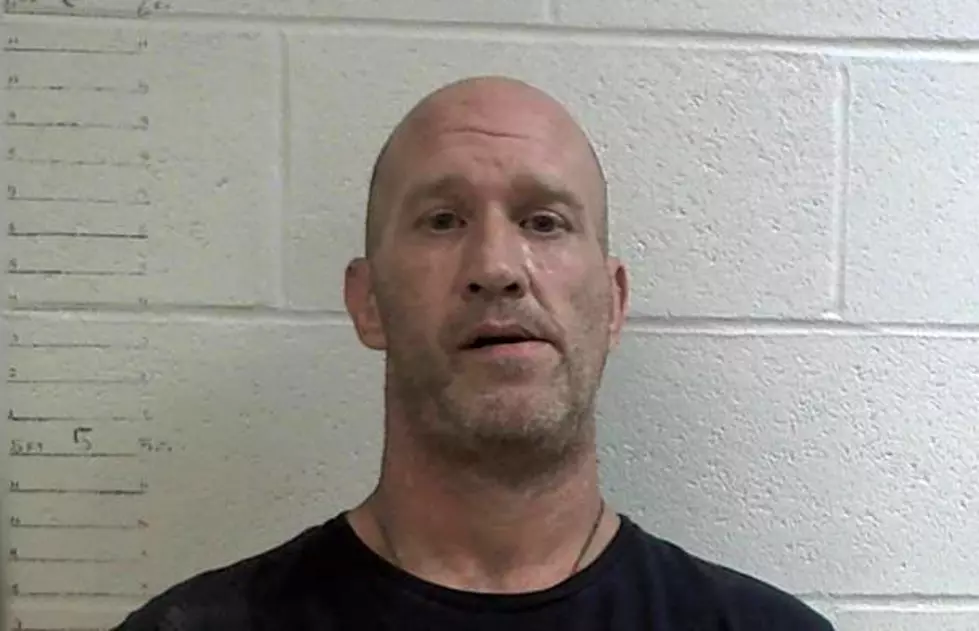 Sedalia Man Charged With Beating, Starving Three Children
Pettis County Jail
A Sedalia man has been charged with physically abusing three children over several years.
Pettis County authorities on Tuesday charged 48-year-old James Hays Jr. with three counts of abuse or neglect of a child. He is being held on $1 million bond.
The Sedalia Democrat reports the children are ages 12, 9 and 8. Their grandmother took them to a hospital in July after seeking large bruises on their bodies.
A probable cause statement says the children told investigators that Hays would kick them, withhold food and make them eat hot peppers. The 12-year-old also told police the children had been forced to sleep in a bathroom for four years.
Online court documents do not list an attorney for Hays, and a hearing has not been scheduled.