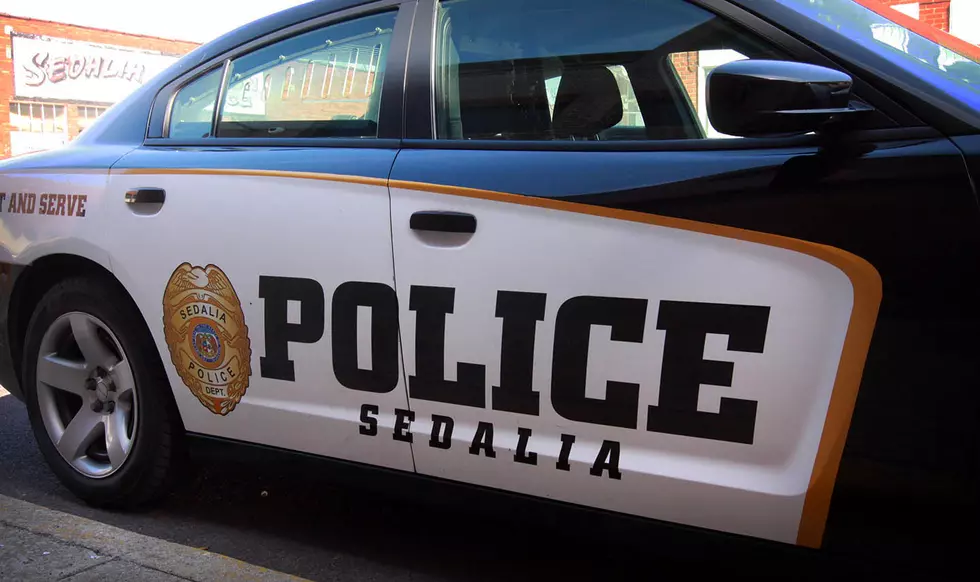 Sedalia Police Department Crime Reports for Sept. 4, 2018
Randy Kirby
On Monday (Sept 3), Sedalia Police attempted a traffic stop on a Harley Davidson bearing an Illinois plate in the area of 16th Street and Barrett Ave for a passenger reportedly not wearing a helmet. When officers attempted the traffic stop, the driver of the motorcycle fled west on 16th Street at a high rate of speed. According to a police report, the motorcycle stopped a short time later and the passenger jumped off. The driver then fled north onto Limit Ave. Dispatch advised that the motorcycle had been reported stolen from Illinois. Police were not able to make contact with the driver. There was no further information available on the passenger.
---
On Tuesday (Sept 4), Sedalia Police were dispatched to the 2300 block of Woodlawn Drive for a report of found property. Police made contact with the caller and she saw what appeared to be a gun on the road in front of her house. Police found a loaded .22 caliber handgun. According to a report, there were no identifiers on the gun to help locate the owner. The gun was placed into evidence storage.
---
Early Sunday morning (Sept 2), Sedalia Police were dispatched to the 1500 block of S. Moniteau Ave for a report of gunshots. Upon making contact with a homeowner, it was determined that the home and an adjacent vehicle had been damaged by gunfire. Evidence was collected and the investigation is ongoing.
---
On Sunday (Sept 2), Sedalia Police were dispatched to the 300 block of W. 7th Street for a burglary report. The residents stated that sometime during the past week, someone had entered their residence and took a microwave, DVD player, and alarm clock. The total value of the stolen items was placed at approximately $135.00. At this time, no arrests have been made.