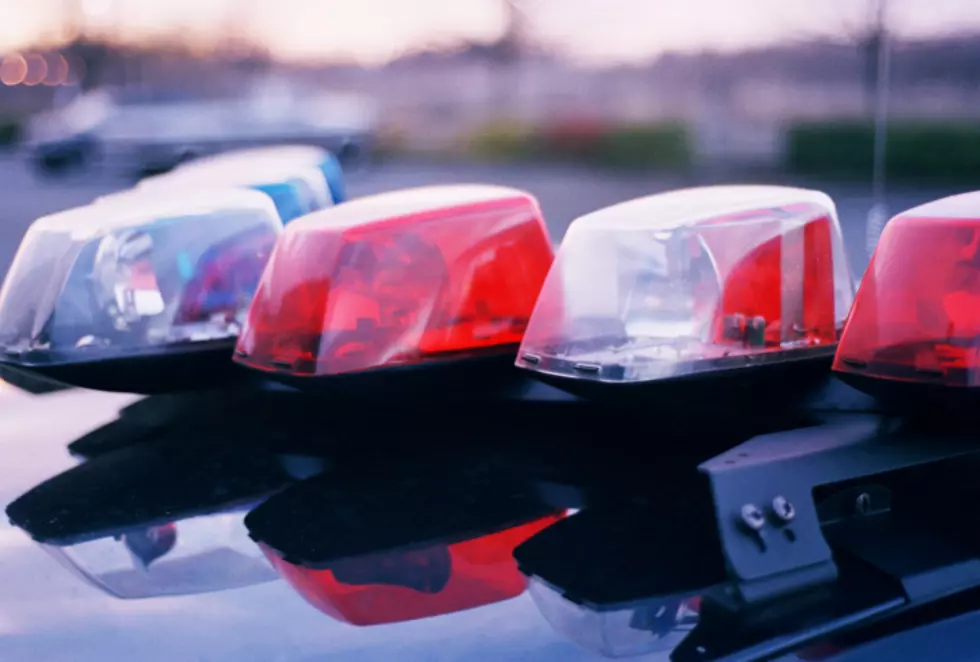 Sedalia Police Reports For November 1, 2023
Getty Images/Ingram Publishing
This article is compiled from the Sedalia Police Department crime reports. 
---
Officers were checking the area of the KO Storage, 3505 Green Ridge Road, early Wednesday morning. Then they observed a door standing open on a unit. There was no one around, and Officers were unable to determine who the unit belongs to. Officers secured the door and the lock to the unit.
---
Tuesday night, Officers responded to the area of East 9th Street and South Summit Avenue in reference to a disturbance. Officers found a female subject, who matched the description of the suspect involved. She was found to be intoxicated. Chelsea R. Patterson, 33, Homeless, was arrested and transported to the Pettis County Jail. Patterson was placed on a 12-hour hold for safekeeping.
---
Tuesday morning, Officers were dispatched to Advantage Metal, 300 North Iron Avenue in reference to a commercial alarm. It was later determined that subjects had cut a hole in a fence and entered the property. The suspects were in the process of trying to gain entry into the building, but fled on foot before making entry. Officers checked the area, and were not able to locate the suspects.
---
Sedalia Police conducted a warrant check in the 1300 block of South Sneed Avenue Tuesday afternoon. Andrew J. Tilley, 27, of Sedalia, was arrested for his Failure to Appear warrant from Cooper County on original charges of Failure to Register a Motor Vehicle. Tilley was transported to the Pettis County Jail, pending a cash only bond of $130.00.
---
---
Monday afternoon, Officers were dispatched to the 200 block of Dundee Avenue in reference to a property damage report. Sometime in the evening hours, a male in a blue passenger car shot up the house with a paintball gun.
---
Officers responded to the Sedalia Police Department on Monday afternoon to take a report of fraud. Jennifer Woolery reported money was taken from her bank account.
---
Monday afternoon, Joseph Chmelir came to the lobby of the Police Department to report a theft. The vehicle had been broken into in the 2300 block of East 16th Street sometime over the weekend. The described items stolen were listed, and a report was completed.
---
Tuesday morning, Officers responded to a Center for Human Services location in the 100 block of East Walnut Street, in reference to property damage. Staff had discovered that the roof of the building had a bullet lodged in it, causing damage and a subsequent leak. The bullet was recovered, but there is no further information.
---
See How School Cafeteria Meals Have Changed Over the Past 100 Years
Using government and news reports,
Stacker
has traced the history of cafeteria meals from their inception to the present day, with data from news and government reports. Read on to see how various legal acts, food trends, and budget cuts have changed what kids are getting on their trays.
Gallery Credit: Madison Troyer