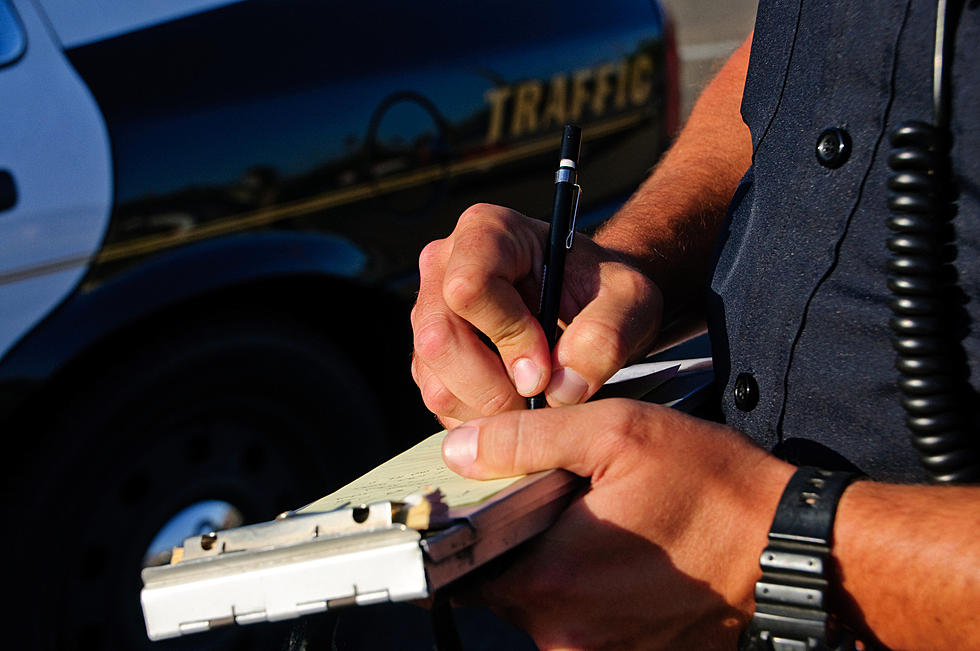 Sedalia Police Reports For October 12, 2023
aijohn784
This article is compiled from the Sedalia Police Department crime reports. 
---
Wednesday afternoon, Officers met with Brenda Raetz in the lobby of the Police Department in regard to a theft report. Raetz stated that while she was grocery shopping at the Wal Mart store, 3201 West Broadway Boulevard, her Samsung S23 cell phone was stolen from her shopping cart. The suspect has not been identified at this time.
---
Officers were dispatched to the Phillips 66 store, 216 West Broadway Boulevard, in reference to a physical altercation early Thursday morning. Officers arrived, and all parties were separated. The suspect was initially contacted in the area, and was uncooperative. After initial contact, the suspect walked back into the business. The suspect was highly intoxicated, and began cursing at and berating Officers on scene. Marshall Thomas Sims, 39, of Sedalia, was placed under arrest for protective custody. Sims was transported to the Pettis County Jail to be placed on a 12 hour safekeeping hold.
---
Wednesday night, Officers conducted a traffic stop on a vehicle with expired registration. The stop took place in the area of East 13th Street and South Ingram Avenue. During the course of the investigation, it was discovered the passenger had a warrant from Pettis County over an incident that occurred on the morning of September 19th in the 29000 block of McCormick Road. Jason William Harvey, 51, of Sedalia, was arrested for his warrant on a charge of felony Domestic Assault in the 2nd Degree. Harvey was transported to the Pettis County Jail to be held pending a cash or surety bond of $50,000.
---
---
Sedalia Police conducted a traffic stop on a vehicle they observed travelling at a high rate of speed, violating the speed limit. The vehicle was stopped in the area of West Broadway Boulevard and Winchester Drive. Once contact was made with the driver, it was found they had a Failure to Appear warrant from Johnson County on original charges of Speeding (11-15 MPH) from January of 2023. It was also found the driver had suspended driving status. Paris Rebecca Wilson, 18, of Sedalia, was arrested for Driving While Suspended and transported to the Pettis County Jail. Wilson was booked in with a $250 cash only bond on the warrant.
---
KEEP READING: 15 Natural Ways to Improve Your Sleep