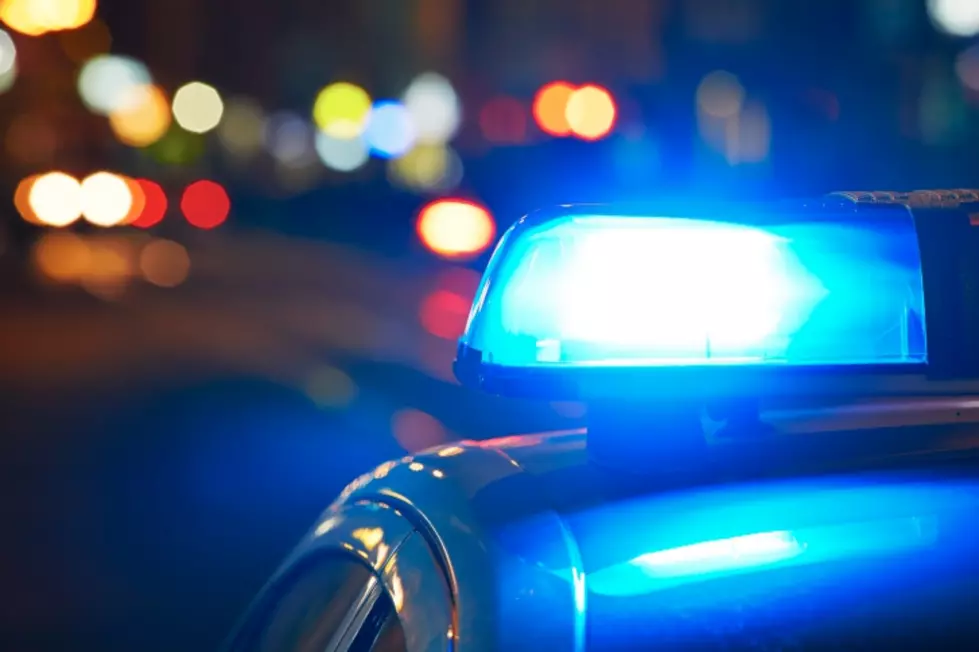 Sedalia Police Reports for October 18, 2023
Getty Images/iStockphoto
This article is compiled from the Sedalia Police Department crime reports. 
---
Tuesday morning, Officers were dispatched to the 2500 block of Dennis Road to investigate a report of a home invasion in progress. Upon arrival, Officers were able to arrest the intoxicated suspect and transport them to the Pettis County Jail. Lisa Marie Watterson, 43, of Sedalia, was placed on a 12 hour safekeeping hold.
---
---
Early Saturday morning, a driver was stopped in the 1900 block of South Grand Avenue because it failed to dim its high beams. The driver had also been arrested a few hours earlier after a disturbance for Driving While Intoxicated. According to the probable cause statement, the same arresting Officer was tipped off that the driver he'd arrested earlier was driving a silver Traverse with children inside the vehicle. The Officer had informed this driver in the earlier arrest that she was considered intoxicated. Destiny Lee Shipley, 25, of Sedalia, gave a breath test with her earlier arrest which registered BAC as a .143. The Officer noted a strong odor of intoxicants coming from her breath during the second stop.  A blood draw was conducted after the second arrest, showing her BAC was .153, higher than three hours earlier in the previous arrest.   There were four children in the SUV, all aged five or younger, three of whom had no child restraints.  Shipley was arrested again for another charge of Driving While Intoxicated, three counts of Child Passenger Restraint System, and four counts of Child Endangerment in the 1st Degree.  Bond was set at $3500 cash or surety, with instructions for Shipley to not drive a vehicle.
---
Sedalia Police were dispatched to a theft report in the 1600 block of South Osage Avenue Tuesday morning. Kaleb Campbell stated he gave his phone to a female friend, and she ran off with the phone.
---
Officers were dispatched to a theft report at the Motel 6, 3402 West Broadway Boulevard Tuesday morning. Mikala Obryan stated two cell phones were stolen from a room at the motel.
---
LOOK: The 50 best small towns to raise a family in the U.S.
Gallery Credit: Annalise Mantz