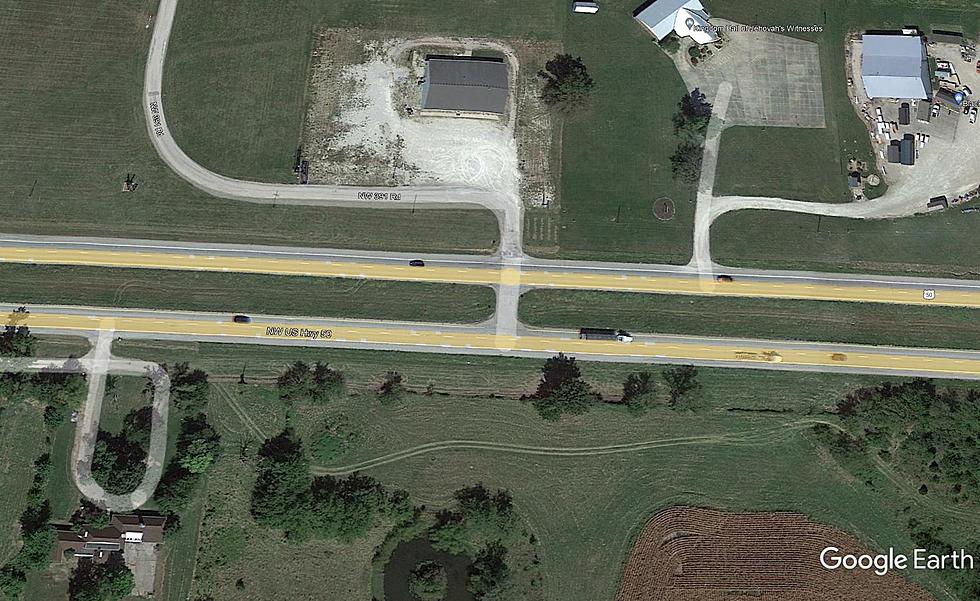 Syracuse Man Injured In Rear-End Accident
Google Earth
A Syracuse man was injured in a two-vehicle accident that occurred Thursday morning in Johnson County.
The Missouri State Highway Patrol reports that a westbound 2007 Mazda CX7, driven by 42-year-old Philip J. Stemberger of Syracuse, was on US 50 Highway, west of County Road NW 391 (near Centerview) around 6 a.m., when he struck the rear of a westbound 2010 Ford Escape, driven by 59-year-old Patricia Denney of Warrensburg.
The Ford traveled into the median and the Mazda traveled off the right side of the roadway.
Stemberger suffered minor injuries, and was transported by JCAD to Western Missouri Medical Center for treatment.
Both vehicles were totaled and towed from the scene by TipTop Towing.