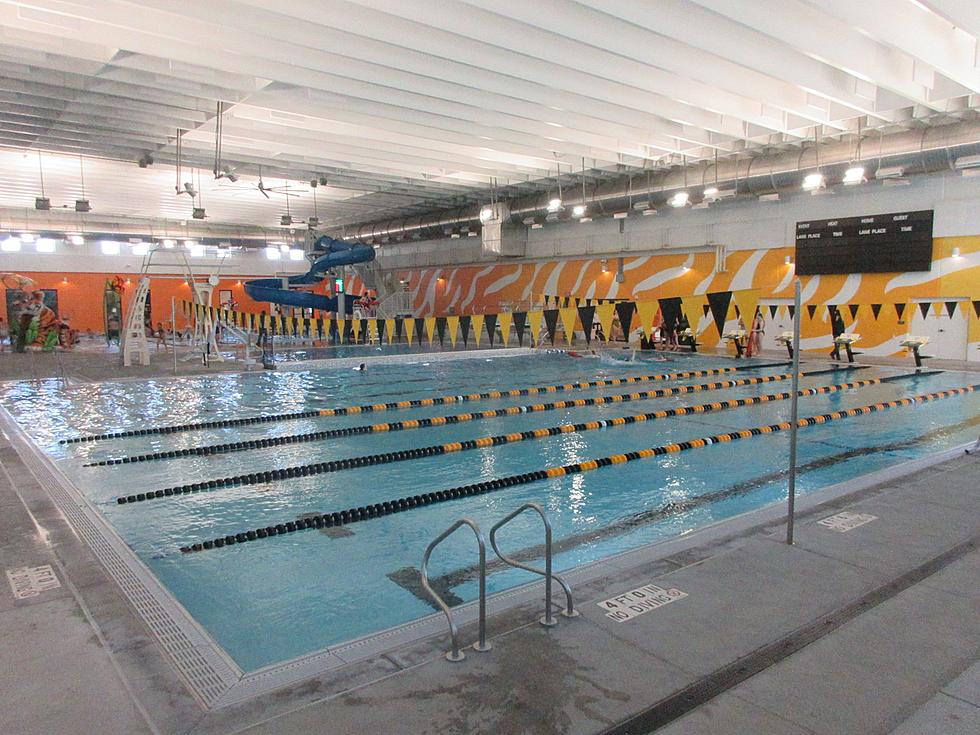 Teen Suffers Medical Emergency at Heckart Community Center
Randy Kirby
On Saturday, March 25 at approximately 4:35 p.m., Sedalia Parks and Recreation staff responded to an emergency in the aquatics area.
Life saving measures were taken by Sedalia Parks and Recreation lifeguards and then later assisted by Pettis County Ambulance District, Sedalia Fire Department, and the Sedalia Police Department upon arrival.
The minor male was taken to a local hospital and then transferred to another hospital.
No further information is available at this time, Parks & Rec said.