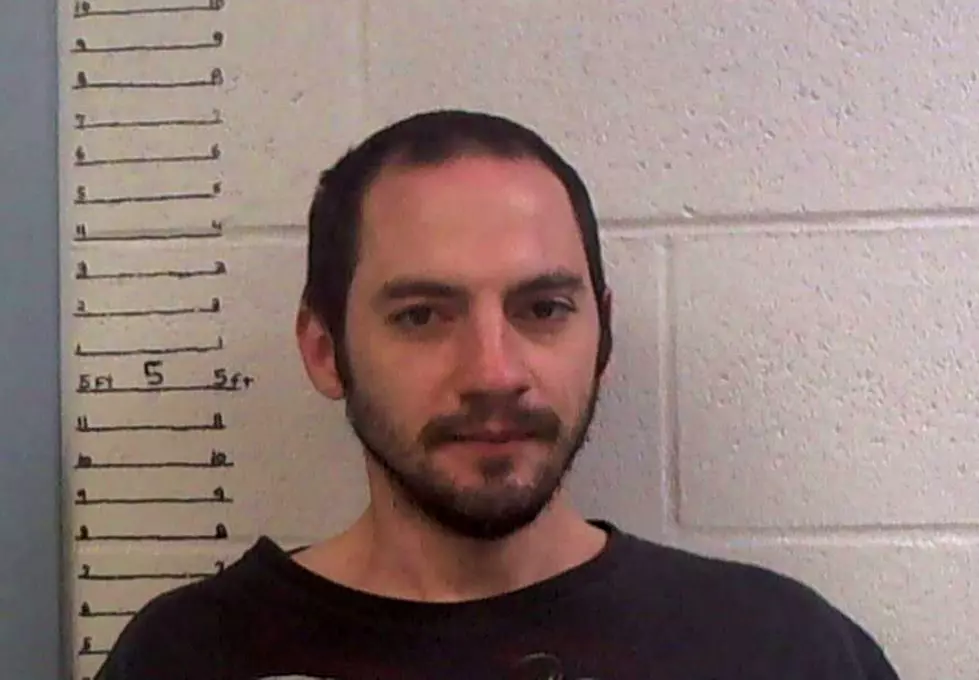 Theft Suspect Assaults Sedalia Officer
Pettis County Jail
On Sunday evening, Sedalia Police received a report of theft from Phillips 66 (Prime Time), 216 West Broadway Boulevard.
The suspect was located shortly afterwards at the Break Time store, 318 West Broadway Boulevard.
44-year-old Nathanael Aaron David, of Sedalia, was placed under arrest for Stealing.
David resisted arrest, assaulted a Police Officer, and was taken into custody with minimal, necessary force.
David was checked out by EMS, transported to the hospital for treatment, and then transported to the Pettis County Jail, where he was placed on a 24-hour hold, pending charges of Stealing, Resisting Arrest, and 4th Degree Assault.