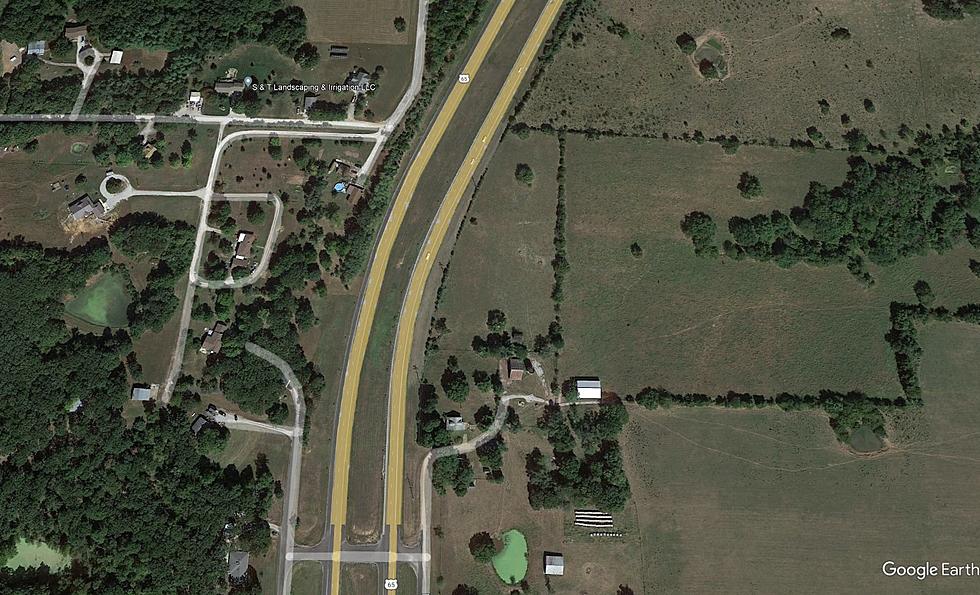 Tipton Motorcyclist Injured when Wind Blows Bike off Highway
Google Earth
A Tipton man was injured in a motorcycle accident that occurred in Pettis County Saturday afternoon.
The Missouri State Highway Patrol reports that a northbound 2000 Yamaha Road Star motorcycle driven by 63-year-old James W. Henthorne of Tipton, was on US 65, north of Ball Road around 3:15 p.m., when a strong gust of wind pushed the bike off the roadway and into the guardrail.
The bike then overturned into the median and the driver was ejected.
Henthorne was transported to Bothwell Regional Health Center by PCAD for treatment of moderate injuries.