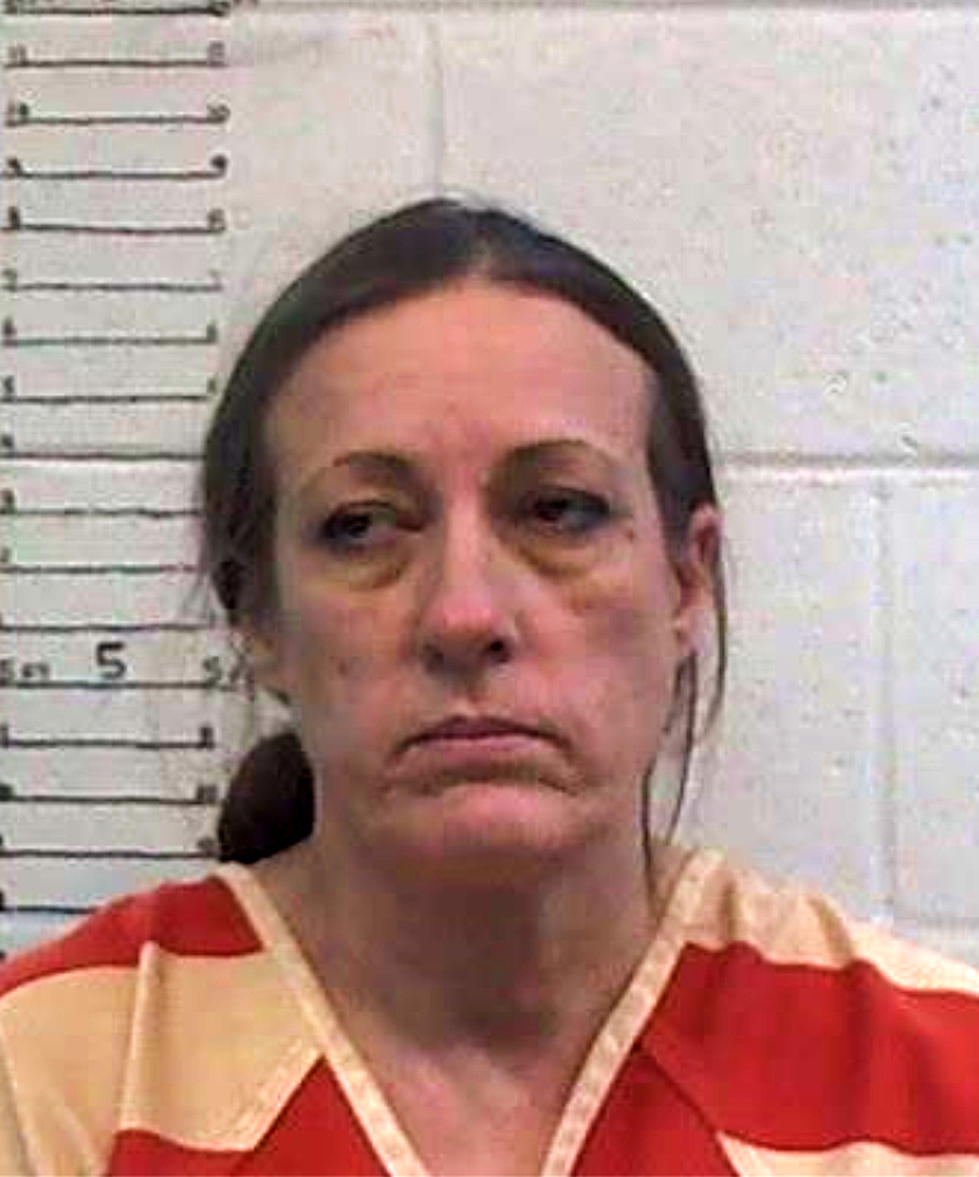 Traffic Stop Results In Arrest of Fugitive From Justice
Pettis County Jail
Early Tuesday morning, Sedalia Police conducted a traffic stop in the area of Thompson Boulevard and West Broadway Boulevard for failure to dim its headlights, failing to maintain its lane, and improper lane usage by crossing the double yellow line westbound on West Broadway turning into the McDonald's restaurant, 3101 West Broadway Boulevard.
A warrant check of the occupant revealed she had warrants from Pawnee, Oklahoma for Failure to Appear on original charges of Obstructing An Officer.
Amber Deann McCray, 48, of Green Ridge, was placed under arrest and transported to the Pettis County Jail to be placed on a 24-hour hold on a state charge of Fugitive From Justice.
Total bond was set at $5,110.50.