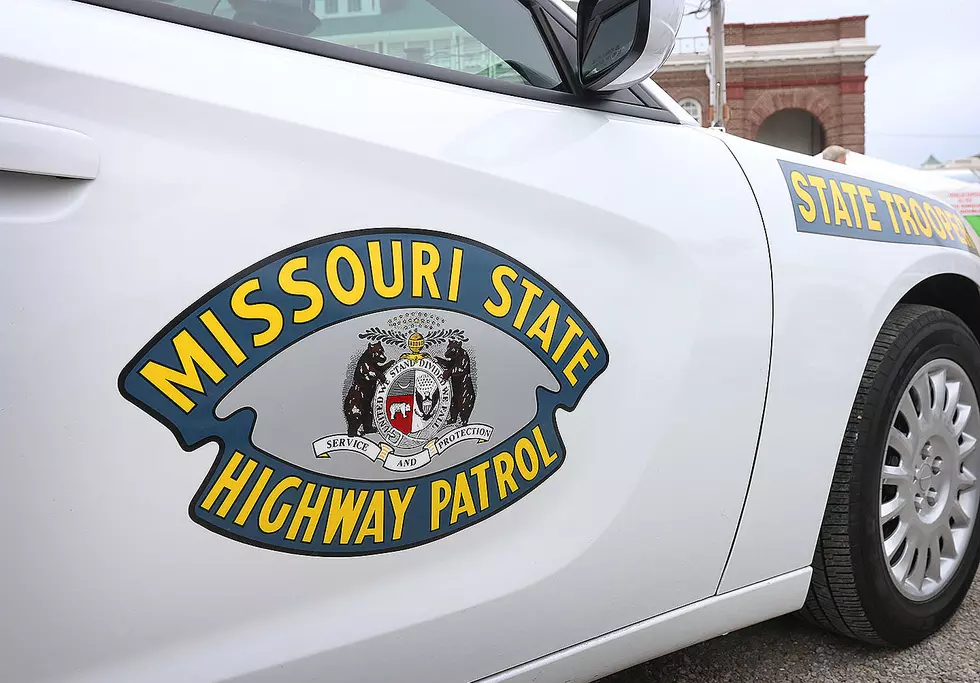 Warsaw Woman Injured When Nissan Strikes Ditch
A Warsaw woman was injured in a one-vehicle accident that occurred Sunday night in Pettis County.
The Missouri State Highway Patrol reports that a southbound 2022 Nissan Armada, driven by 30-year-old Casey L. King of Warsaw, was on US 65 at Marigold Road around 6:30 p.m., when the vehicle left the roadway and struck a ditch.
King suffered moderate injuries and was transported by PCAD to Bothwell Regional Health Center for treatment.
The Nissan had extensive damage.
Pettis County Deputies assisted the Patrol.