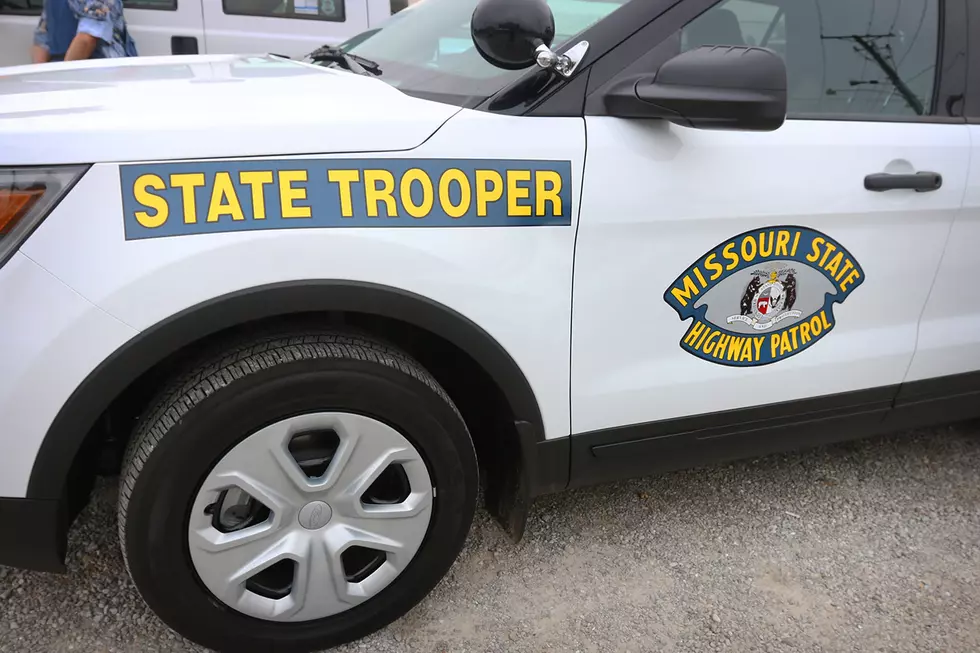 Windsor Woman Injured When Trailer Runs Over Her Leg
Randy Kirby
A Windsor woman was seriously injured Wednesday when a trailer being towed by a pickup ran over her leg in Johnson County.
The Missouri State Highway Patrol reports that 57-year-old Kenneth S. Williams of Windsor was the driver of a 2000 Ford F-150 that was pulling out of a gated area at 1115 SE State Highway WW at 11:45 a.m. Wednesday. 52-year-old Candilynn K. Schakenberg of Windsor was holding the gate open for the truck to pass through, when the trailer the truck was pulling struck Schakenberg, causing her to fall over. The trailer then ran over her leg.
Schakenberg was taken to Western Missouri Medical Center for treatment of serious injuries.
Five Troopers were on the scene.