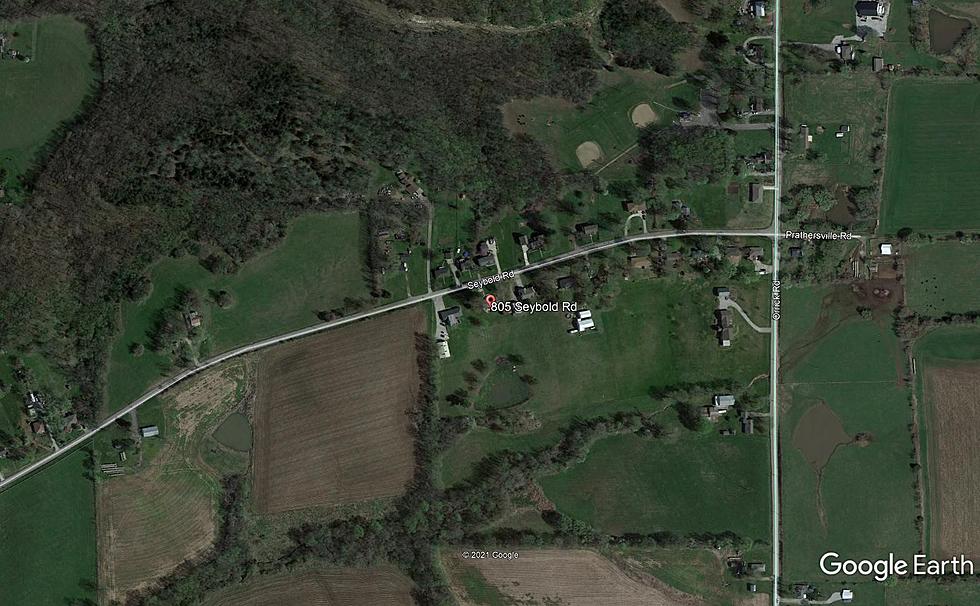 Young Girl Killed in Excelsior Springs Crash
Google Earth
A six-year-old girl was killed in a two-vehicle accident that occurred Friday evening in Excelsior Springs in Clay County.
According to the Missouri State Highway Patrol, an eastbound 2005 Ford Focus, driven by 24-year-old Brandon J. Holder of Excelsior Springs, was on Seybold Road at 7:35 p.m. when it traveled off the right side of the roadway. The Ford then began spinning and struck a stationary 2007 Chevrolet truck. After impact, the Ford traveled off the left side of the road, between two barns and through a field before coming to rest in a brush pile.
The girl, from Excelsior Springs, was pronounced dead at the scene by Corner Zachary St. John at 8:01 p.m.
Seriously injured were a four-year-old boy, 18-year-old Judith L. Happy of Excelsior Springs, Holder, and 18-year-old Zachary D. Mosely of Buckner.
The four-year-old was the only one in the vehicle secured by a safety device, according to the report.
The Chevy had extensive damage, while the Ford was totaled.
Excelsior Springs Police and Clay County Deputies assisted the six Troopers on scene.